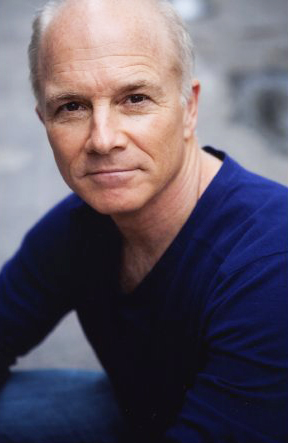 A free screening of the "Pearl," a short film inspired by Ted Kooser's poem of the same name, is 7:30 p.m. Nov. 9 a the Mary Riepma Ross Media Arts Center. The screening will also include a poem reading by Kooser and a discussion with Dan Butler, the film's director.

The event is organized by the Ross and Sheldon Museum of Art.

The discussion will include Butler and Kooser, professor of English and a former U.S. Poet Laureate. L. Kent Wolgamott, an entertainment reporter with the Lincoln Journal Star, will moderate the talk.

In "Pearl," Kooser tells the story of a person whose mother has died and must travel to Elkader, Iowa to tell a cousin about the death.

This event was previously scheduled for the Sheldon and included paid admission. The screening and related activities have moved to the Ross and are now free and open to the public. People who purchased tickets online will have payments refunded and reserved tickets are available at the Ross box office.