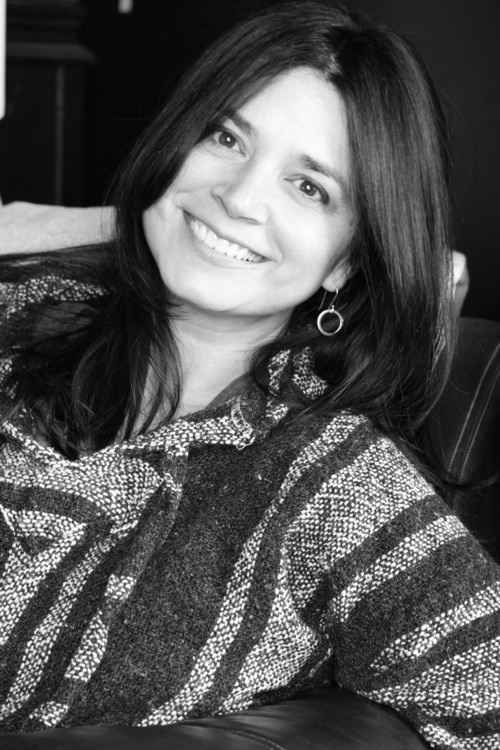 Joy Castro, associate professor of English and Ethnic Studies, has picked up another honor for her debut novel. Kirkus Reviews, an American book review magazine, has named her fictional work "Hell or High Water," to its list of best books of 2012.

The book, released last July, is set in 2008 in New Orleans. It tells the story of a young reporter at the Times-Picayune assigned to investigate after hundreds of registered sex offenders went off the grid during the Hurricane Katrina evacuation.

Kirkus, founded in 1933, reviews more than 7,000 titles each year. Through its twice-a-month publication, the magazine offers industry professionals a sneak peek at the most notable books being published weeks before they're released.