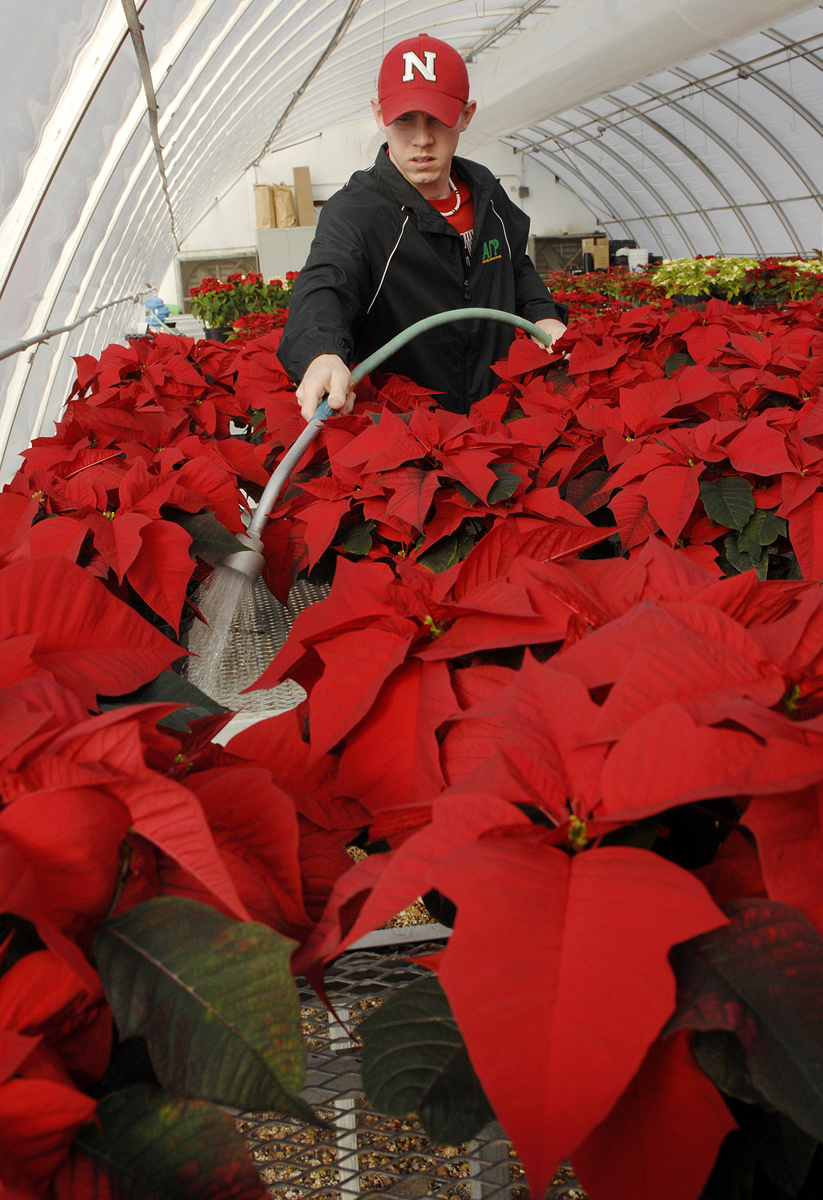 The annual poinsettia sale by the UNL Horticulture Club is 8:30 a.m. to 4:30 p.m. Dec. 5 and 6 in the Nebraska and East unions. In the event of a weather-related cancellation, the sale will also be offered Dec. 7 at both locations.

The sale will feature a wide variety of poinsettia plants. A portion of profits from the sale of pink poinsettias will go to the Breast Cancer Research Foundation.

All plants sold were grown in East Campus greenhouses by members of the UNL Horticulture Club.

For more information, go to http://go.unl.edu/vrn.