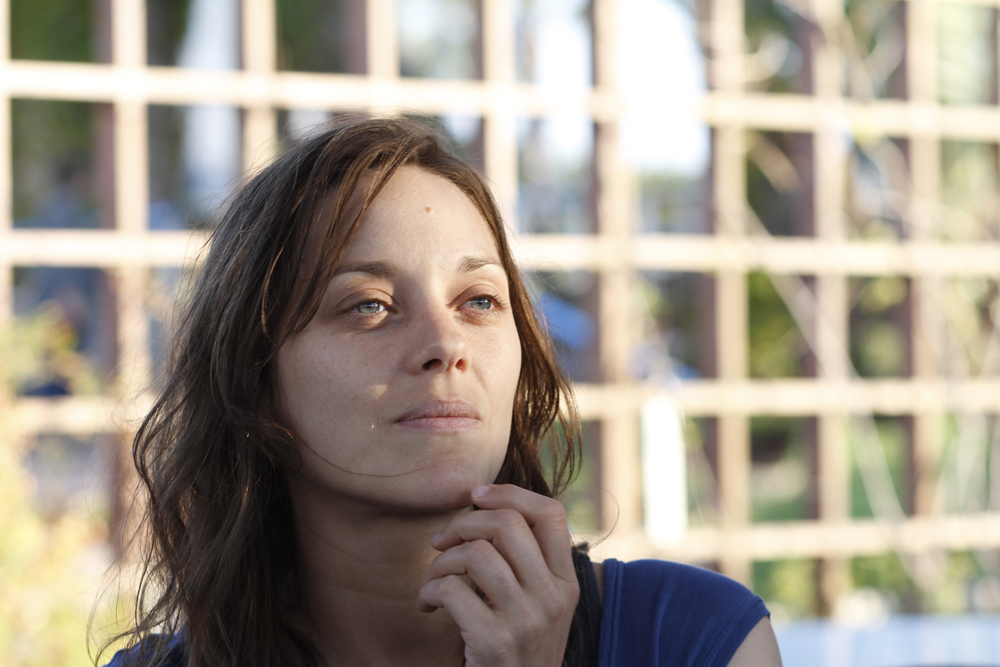 The drama "Rust and Bone," starring Marion Cotillard and Matthias Schoenaerts, opens today at the Mary Riepma Ross Media Arts Center. Also showing is the Academy Award nominee "Beasts of the Southern Wild."

"Rust and Bone" is rated R and plays through Feb. 7. "Beasts of the Southern Wild" is rated PG-13 and plays through Jan. 31.

In "Rust and Bone," Ali (played by Schoenaerts) is suddenly saddled with caring for a 5-year-old son he hardly knows. Homeless, penniless and friendless, Ali takes refuge with his sister, Anna (Corinne Masiero), in the south of France. Things improve immediately upon the move.

Anna puts her brother and nephew up in her garage and takes the child under her wing. Ali, a man of formidable size and strength, gets a job as a bouncer in a nightclub.

When a brawl breaks out at the club, Ali comes to the aid of Stéphanie (Cotillard). Aloof and beautiful, Stéphanie seems unattainable, but in his frank manner Ali leaves her his phone number anyway.

The two are drawn back together after an accident confines Stéphanie to a wheelchair. Ali's direct, unpitying physicality becomes Stéphanie's lifeline. Ali too is transformed by Stéphanie's tough resilience.

Directed by Benh Zeitlin, "Beasts of the Southern Wild" earned the Grand Jury Prize and Excellence in Cinematography Award at the 2012 Sundance Film Festival. It has also been nominated for four Academy Awards: Best Picture, Best Director, Best Actress and Best Adapted Screenplay.

The film tells the story of Hushpuppy, an intrepid 6-year-old girl who lives with her father, Wink, in a southern Delta community at the edge of the world. Wink's tough love prepares Hushpuppy for a time when he's no longer there to protect her.

That time comes too soon when Wink contracts a mysterious illness and nature goes crazy, with temperatures rising, ice caps melting and the release of an army of prehistoric creatures called aurochs. With the waters rising, the aurochs coming, and Wink's health fading, Hushpuppy goes in search of her lost mother.

For more information, including show times, go to http://www.theross.org or call 402-472-5353.
More details at: http://www.theross.org