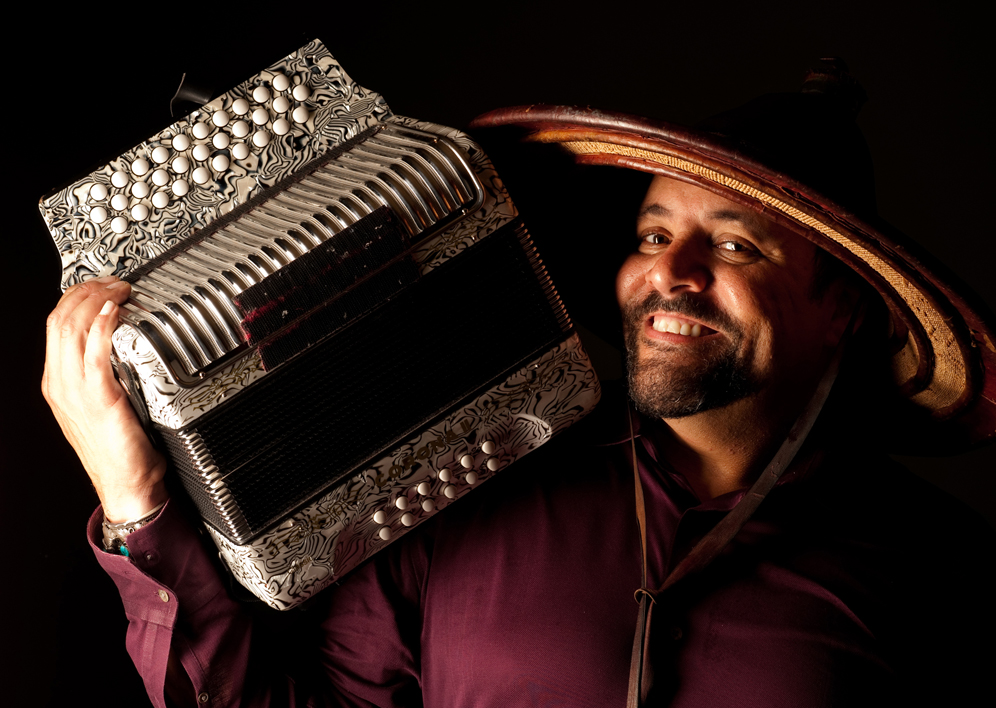 The Lied Center for Performing Arts will present Terrance Simien and the Zydeco Experience at 7:30 p.m. Feb. 1.

Tickets start at $18 for adults and $9 for youth and are available at the Lied Center box office, http://www.liedcenter.org or 402-472-4747.

It all began for the young Simien in the early 1980s during a time when the indigenous music of the Creoles was considered the music of the "old folks," in great jeopardy of dying out. While Simien and his friends were listening to the popular music of that time, he was also busy searching out his musical roots in zydeco music: a bold choice for any teenager. He left home to tour the world, becoming one of the most internationally recognized artists in the genre. His conscious choice as a young artist to preserve indigenous music makes him an important cultural asset and ambassador for the state of Louisiana. Simien has gone on to share the studio and stage with Paul Simon, Stevie Wonder, Robert Palmer, Los Lobos and the Dave Matthews Band, among others.

As Simien evolves to create a unique fusion of sound, critics and fans agree that he is taking his beloved zydeco music to a new level and into a larger music world, celebrating circles of American roots music. He continues to raise the standards for his genre by establishing himself as a formidable songwriter and astonishing singer, who evokes comparisons to Sam Cooke and Aaron Neville. He is one of the most sought-after artists in roots music today.

A free pre-show talk for ticket holders, scheduled one half hour before the performance, will held in the Lied Center's Steinhart Room.