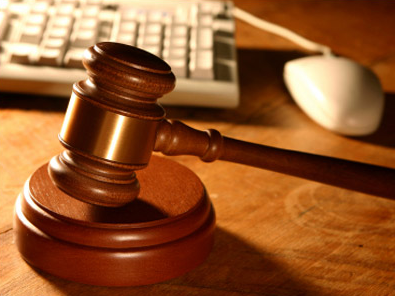 Students in Free Enterprise is offering a service to sell excess inventory from UNL departments or personal items of faculty and staff.

Through SIFE Sales, the student group uses eBay and NU Auction to sell goods. Departments earn 70 percent of the profit on all consigned items. Individual donations are sold with profits returned to the university. Faculty and staff who donate items can deduct charitable donations from their taxes.

SIFE Sales was started in 2001 under the name UNL Surplus Online Sales. The program was started as a way to provide goods no longer useful to the university to the general public. The program benefits the university and eases space constraints in campus offices and warehouses.

In 2009 UNL Surplus began a transition to UNL SIFE Sales.

SIFE is a student organization that applies students' classroom experiences to develop and implement educational outreach programs that teach individuals in their communities the principles of market economics, entrepreneurship, personal financial success skills, environmental sustainability and business ethics.

For more information on SIFE Sales, go to http://sifesales.unl.edu, send e-mail to sifesales@unl.edu or call (402) 472-7290.
More details at: http://go.unl.edu/kzm