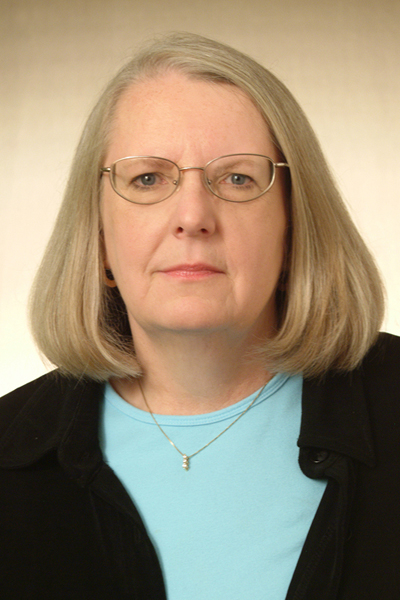 Jean Detlefsen, a lecturer in Teaching, Learning and Teacher Education, has been named the 2013 Western Region Higher Education Art Educator of the Year. The award will be presented during the National Art Education Association National Convention, March 7-10 in Fort Worth, Texas.

The award, which is determined through a peer review of nominations, recognizes the contributions, service and achievements of an outstanding NAEA member at the regional level.

"This award is being given to recognize excellence in professional accomplishment and service by a dedicated art educator," said F. Robert Sabol, NAEA president. "Jean Detlefsen exemplifies the highly qualified art educators active in education today: leaders teachers, students, scholars and advocates who give their best to the profession."

NAEA is the professional association for art educators. Members include elementary, secondary, middle level and high school art teachers; university and college professors; education directors who oversee education in our nation's fine art museums, administrators and supervisors who oversee art education in school districts, state departments of education, arts councils; and artists throughout the United States and many foreign countries.

For more information about the NAEA or award, go to http://www.arteducators.org.