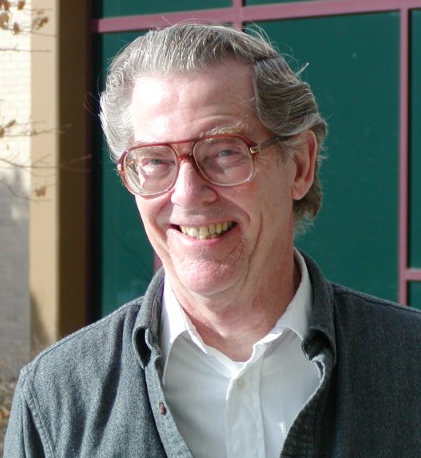 The geographical patterns of the 2012 U.S. Presidential election are the topic of a 2 p.m., March 1 seminar led by UNL's J. Clark Archer. The talk, in Hardin Hall, room 163, part of the Geography General Seminar Series, is free and open to the public.

Archer, a geographer in the School of Natural Resources, will explore if the election was a geographically-maintaining election or a geographically-deviating election. The question will be investigated through the application of correlation analysis, factor analysis, and cartographic representations to geographical patters of popular voting in recent presidential elections at the state and county levels.

For more information, go to http://go.unl.edu/62y or contact James Merchant at jmerchant1@unl.edu.