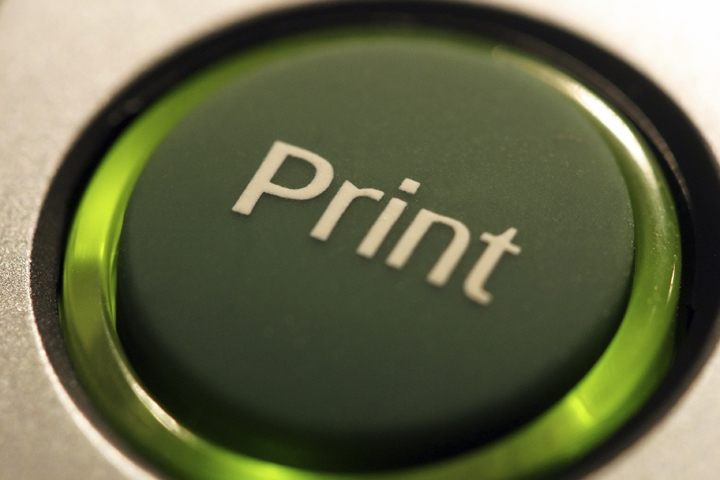 Business and Finance and Information Services are conducting an assessment of their departmental desktop printing to identify possible efficiencies and reduce overall costs.

The assessment, which started April 1, is a recommendation outlined in the UNL IT Cost-Reducing Task Force report published in June 2011. The report is available at http://go.unl.edu/it_report.

"This is all about working smarter, managing our resources better and redirecting the savings to the mission of the university," said Kim Phelps, associate vice chancellor for Business and Finance. "This assessment will aid each department in deciding how to best manage their printing, and determine the true cost of ownership for departmental printers."

The month-long assessment will utilize a combination of end-user surveys, departmental floor plans and meter reading to count per-page printing costs (devices, maintenance, consumables) as well as energy usage. The report will make recommendations but will not determine print management decisions. Individual department leadership will decide if changes are needed to current printing systems.

UNL units included in the assessment are Information Services, Building Systems Maintenance, Facilities Management and Planning, Financial Services, Human Resources, Operations Analysis, University Police and University Services.

Canon Solutions America is conducting the print management assessment.

For more information, go to http://go.unl.edu/2a0.