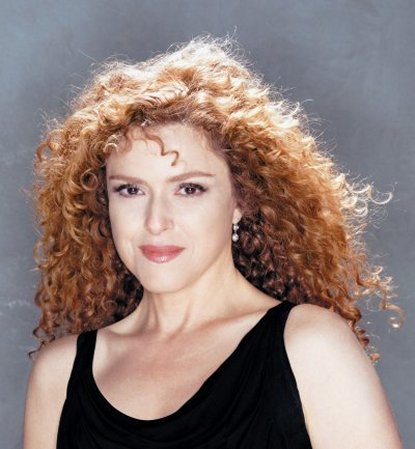 The Lied Center will display the talents of three headliners on separate nights this week:

Best-selling author, Grammy Award winner, and host of NPR's "A Prairie Home Companion," Garrison Keillor returns to the Lied Center at 7:30 p.m. March 10 with more homespun tales of his Lake Wobegon days. Tickets are $52/$46/$40 general admission, and $26/$23/$20 for students.

Ed Asner, recipient of seven Emmy awards, five Golden Globe awards, and member of the TV Academy Hall of Fame, gives a fearless solo performance in "FDR" at 7:30 p.m. on March 11. Tickets are $39 general admission and $19.50 for students.

Tony Award-winning Broadway and film star Bernadette Peters will make her Lied Center debut performance singing hits from her Broadway experiences at 7:30 p.m. March 12 at the Lied. Tickets are $59/$54/$49 general admission and $29.50/$27/$24.50 for students.

For more information, or to reserve tickets, click the link below or call the Lied at (402) 472-4747.
More details at: http://www.liedcenter.org