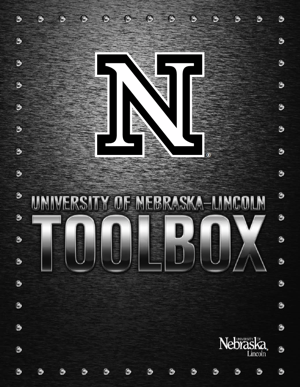 University Communications is offering four Toolbox training sessions in March. The sessions help campus designers and desktop publishers produce materials that reinforce the UNL brand.

Sessions are 1 p.m., March 16, 23 and 29 in the Nebraska Union; and 9 a.m., March 29 in the East Union. The session on East Campus is customized for individuals working with IANR and UNL Extension publications.

Toolbox training sessions are open to all faculty and staff, especially new hires.

The City Campus sessions are limited to 25 participants. The East Campus session can accommodate up to 50 participants.

For more information, or to register, contact Craig Chandler at cchandler2@unl.edu.
More details at: http://go.unl.edu/ef5