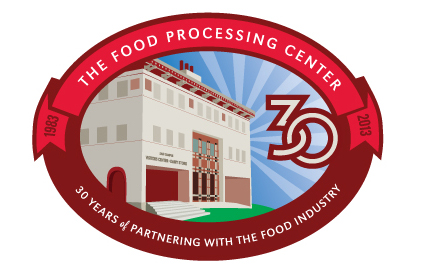 UNL's Food Processing Center is celebrating its 30th anniversary in June with tours and free ice cream.

An open house is planned from 1-5 p.m. June 9 at the center, in the Food Industry Complex on East Campus. Tours of the center's pilot plants will be offered, as will interactive displays on sensory testing, marketing, food safety and more.

The free ice cream will be provided by the Dairy Store, which is part of the Food Processing Center.

Nebraska was one of the first states to develop a food processing center, and its center served as an example for other states to do the same. Early successes included assistance to a group of Panhandle farmers growing and processing carrots and onions as alternatives to sugarbeets and work with the Japanese licensee of the Nebraska Sucrose Ester patents, which led to FDA approval of the product for use in the United States.

The center has a successful Food Entrepreneur Assistance Program used by business people all over the United States to help develop and expand food manufacturing businesses. Its pilot plants enable clients to perform production tests and develop new products using pilot-scale equipment. Areas of expertise in the plants include extrusion, dairy production and research, high-pressure processing, ultrafiltration, reverse osmosis, dehydration and more.

For more information on the Food Processing Center, go to http://fpc.unl.edu/.