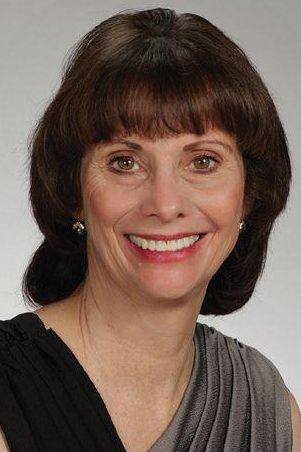 UNL is one of several universities participating in a new project that aims to boost strawberry production across the country.

UNL's role in the project is to continue its research into low-cost, sustainable methods for growers to produce strawberries in a winter greenhouse.

Ellen Paparozzi, UNL horticulture scientist, will lead a project to develop and compare a real-time, commercial strawberry production system in a heated high tunnel with UNL's scientifically monitored prototype greenhouse production system.

Each site will grow and record production data on the same strawberry cultivars, but the scale will be different as the commercial site will have five times the numbers of plants.

"We will record basic environmental information such as temperature, relative humidity and light level as well as actually market the berries," Paparozzi said.

The commercial producer, Pekarek's Produce, also will record all costs associated with setting up the production system and marketing the berries. These will be compared to project estimates that the UNL strawberry team has been compiling over the last four years.

About $2.64 million in grants, part of a donation by the Walmart Foundation to the Arkansas Division of Agriculture, is funding the nationwide work, the University of Arkansas System Division of Agriculture's Center for Agricultural and Rural Sustainability announced recently.

As part of the National Strawberry Sustainability Initiative grant, UNL and other recipients will have 12 months to complete their projects. CARS will release the project reports in September 2014.

"This grant project seeks to move the science and technology for alternative strawberry production systems and areas away from laboratories and experiment farms into the producers' fields," said Curt Rom, professor of horticulture in the Division of Agriculture and member of the CARS leadership team.

"The goal is to increase local and regional production of strawberries, to reduce the environmental impact of production, to reduce transportation distances between farms and markets or consumers, to reduce product loss in the supply-value chain and improve the environmental and economic sustainability of the

IANR News ServiceNational Strawberry Research ProjectAdd One production system. It will make significant local and regional impacts," Rom said. "Upon completion of these projects, we will have a foundation for improving the sustainability of the U.S. strawberry production system through the supply chain, from growers to consumers."

Other universities participating in the research are: North Carolina State, Oregon State, the University of Arizona, Tennessee State, the University of California, Kansas State, the University of Florida, the University of Minnesota, Rutgers, Texas A&M.

Strawberries rank as the fifth most popular consumed fresh fruit product in the U.S., which produces 27 percent of the world supply. California and Florida currently account for 98 percent of the nation's strawberry production.

For more information, or to follow UNL's research on growing strawberries, go to http://agronomy.unl.edu/cea.