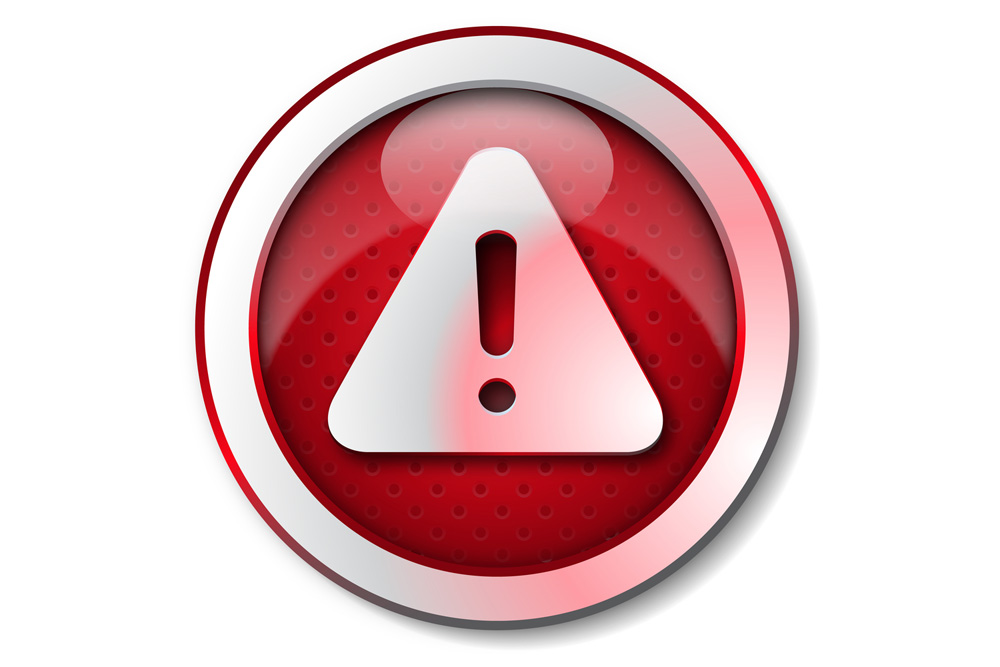 Suspicious phone calls probing for information about campus printers have prompted a security alert.

According to the alert email, the callers request serial numbers, networking information, passwords and other information. Other variations include requests for individuals to install remote access software, enroll in a warranty program, or give credit card information.

"Please do not give any of this information to third-parties unless you have contacted them for assistance," said Ricky Keim, senior information security analyst with Information Technology Services. "For those departments that do lease printers and other equipment, the vendors should already have the information on file."

Many of the calls reportedly are from an individual named "Vickie" with "Computer Business Systems." The names of the caller and company may vary.

The callers typically hang up if asked to give a call-back phone number.

For more information or to report an information security incident, go to http://www.unl.edu/helpcenter/ or call 402-472-3970.