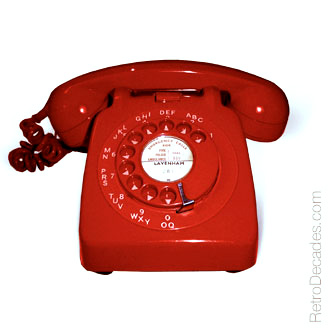 Information Services will be conducting a one-hour disaster recovery test of the telephone switchboard system, 7 p.m. March 29. During this time, IS will be working with Windstream technicians on site to route calls through the switchboard via a fail-over system to our operators. The test will not affect outbound calls or any calls to UNL Police or 911.

It is possible that callers could receive busy signals during this time.

This test will include all calls that come into the main switchboard number including UNL, State and City/County main switchboard numbers, Communications and Operations main number, (2-2000), Information Services Main numbers, any dial-0 calls from UNL, state and city/county, any 411 calls from those areas and all 800 numbers that terminate at the switchboard.