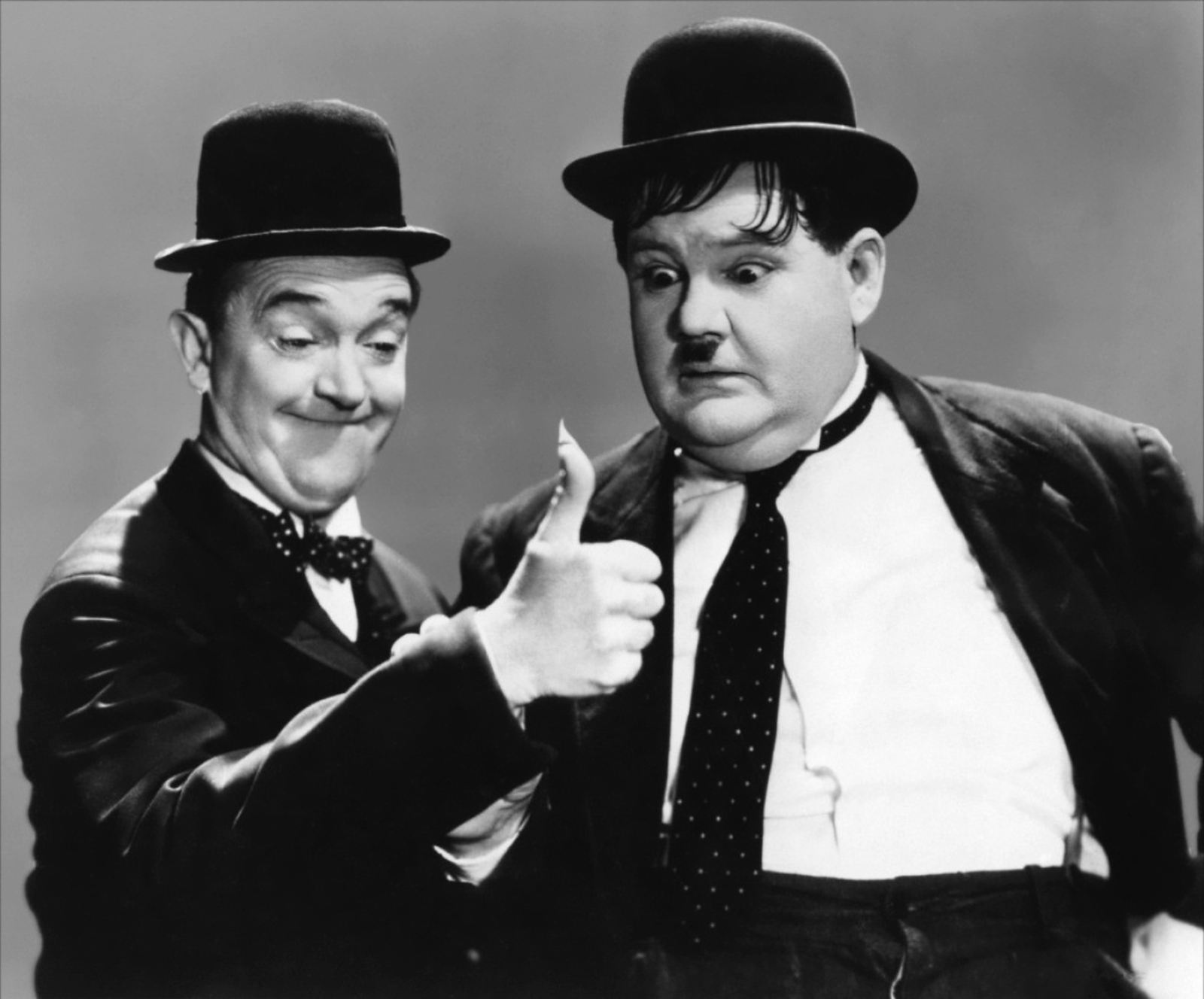 Join us for a selection of comedies in this year's Movies On The Green, Thursdays through Aug. 19. All of the screenings are presented on the grass in front of Kimball Recital Hall at 12th and R streets. Screenings are free and open to the public and begin at dusk (about 9 p.m.)

If a screening is cancelled because of inclement weather, the film will be shown the next day (Friday) at the same time. Check the Ross website, Facebook or Twitter for updates the day of the show.

WAY OUT WEST
(1936; 1 hour, 5 minutes)
Thursday, August 5
**Showing with the short films ONE A.M. (1916, 34 Minutes) starring Charlie Chaplin & PEST FROM THE WEST (1939, 20 Minutes) starring Buster Keaton**

Laurel and Hardy head out west in this classic comic western. Their job: to make sure the daughter of their late buddy receives the deed to a valuable mine. But the moment the boys arrive in Brushwood Gulch, they get mixed up with a villainous schemer who tricks them into turning over the deed to the wrong woman. Before the confusion gets straightened out, Stan and Ollie go through some of their all-time funniest comic routines. A standout among the film's many high points is the comedy team performing the song "Trail of the Lonesome Pine."
More details at: http://www.theross.org