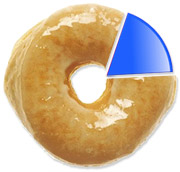 The Bureau of Social Research and Survey, Statistics, and Psychometrics Core Facility are sponsoring a free drop-in session, "Data, Donuts, Surveys and Solutions," 11 a.m. to noon, Sept. 30 in 104 Benton Hall. The event is open to anyone looking to develop a research project.

Staff will be on hand to help researchers brainstorm ideas for designing, collecting, analyzing and funding their research projects.

For more information, call 402-472-3672 or go to http://go.unl.edu/9h5.