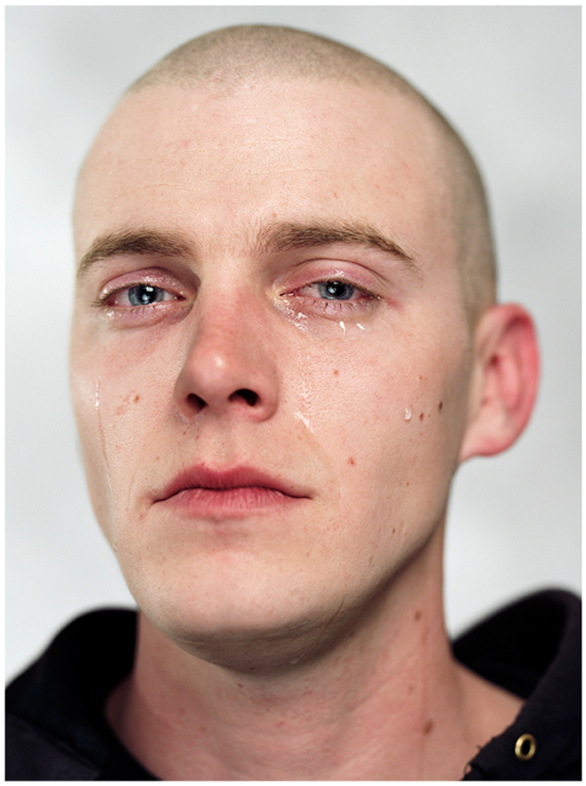 An exhibition that explores issues of intimacy and sexuality from a woman's perspective opens today at the Eisentrager•Howard Gallery in Richards Hall. The exhibit, "You Are Making Me Uncomfortable," shows through Nov. 7.

An opening reception is 5:30 to 7 p.m., today in the gallery. The reception is free and open to the public.

The exhibit includes photographs by Kelli Connell, Jen Davis, Naomi Harris, Margaret LeJeune, Kerry Mansfield, Elle Perez and Kayleigh Speck. The curator is Kimberly Thomas, lecturer in photography.

"For this exhibition, I was looking for work that was brave and surprising and sometimes a little shocking," said Thomas. "Photographers often talk about the so-called 'male gaze' when describing sexual or suggestive photographs made by male photographers. I wanted to think about the 'female gaze' in an attempt to determine what that would look like.

"I tried not to get hung up on the negative connotation of those terms, but rather searched for work I felt to be sincere and straightforward. I feel fortunate to be able to show you work by such great artists. Many of these artists are receiving national and international recognition for the images they have included in this exhibition."

The Eisentrager•Howard Gallery is open noon to 4 p.m., Monday through Thursday. The gallery is free and open to the public.

For more information, call 402-472-5522.