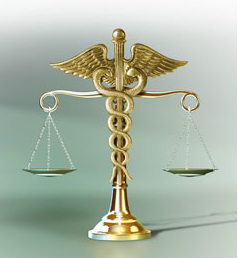 A new student group is being formed to explore the intersection of law, health and ethics.

The "Law, Health Care and Ethics" group will meet at 12:10 p.m., Oct. 27 in the College of Law, room 122. The group is interdisciplinary and open to anyone in the university community interested in health law and legal ethics.

During the first meeting, the group will assess interest areas, discuss potential activities and establish candidates for leadership positions. Participants are encouraged to bring a lunch. Cookies will be served.

For more information, contact Sara Houston at sarakhouston@gmail.com or Andrea Avila at avila.andrea.n@gmail.com.