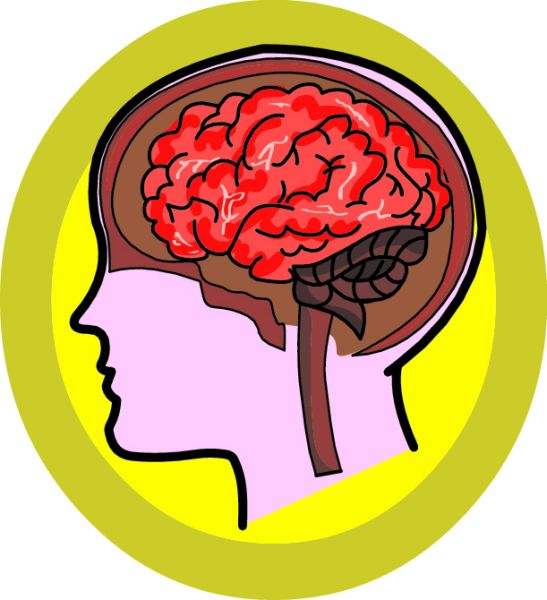 Special Education and Communication Disorders is looking at the deterioration of speech and swallowing caused by neuromuscular disease. This research will investigate new assessments of speech, which have the potential to improve the diagnosis and treatment of ALS, or Lou Gehrig's Disease.

This study requires a one time visit, 1.5 – 2 hrs long. We will place reflective markers on your face and forehead, and ask you to repeat various sounds and sentences while the movements of your face and mouth are recorded.

Participants will receive $20 for the session.

If you are interested in this study or additional information, please call 402-472-4816,or write to cdidion2@unl.edu. Please visit the website to learn more about our research: spl.unl.edu.

More details at: http://go.unl.edu/xjg