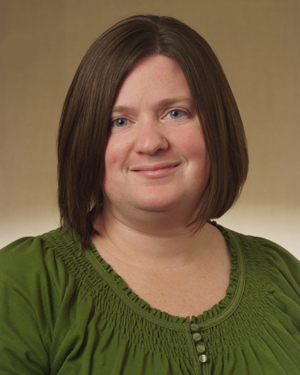 The Nebraska Center for Research on Children, Youth, Families and Schools will open its 2011-2012 Research Methodology Series with a presentation from CYFS statistics and measurement consultant Frances Chumney.

Chumney will present "Data Collection via Video: An Introduction to Software for Coding Research Videos" 11:30 a.m. to 1 p.m., Nov. 18 in 242 Mabel Lee Hall.

The presentation will outline the advantages and challenges of collecting data from video recordings, along with important considerations in the development of coding schemes for video data collection. In addition to summarizing some of the most common and flexible software available, Chumney will demonstrate select software using examples from real research data.

The entire Research Methodology Series is free and requires no registration.

For more information on all six of the Research Methodology Series presentations, please visit http://go.unl.edu/scz.
More details at: http://go.unl.edu/nij