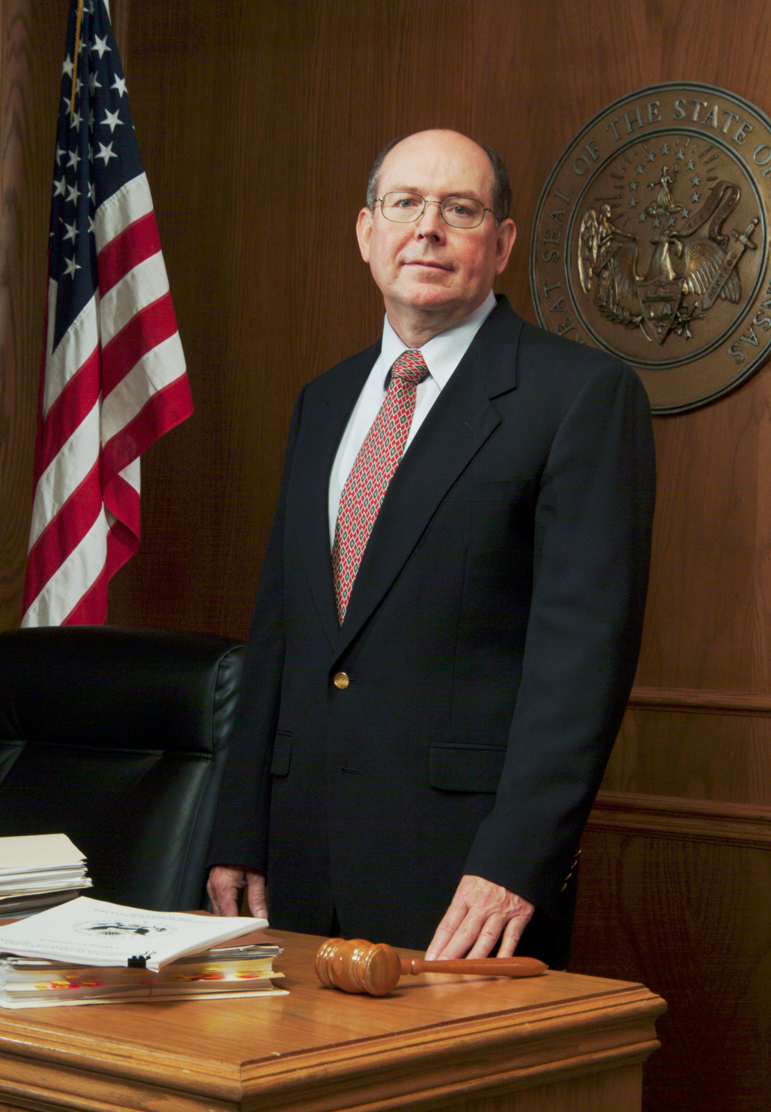 Brent Smith, a leading expert in terrorism and social movements, will discuss "Patterns of American Terrorism and the Federal Response," 5:30 to 7 p.m., Dec. 8 in the Nebraska Union. The free lecture is the final presentation in the School of Criminology and Criminal Justice fall lecture series.

Smith is a professor and chair of sociology at the University of Arkansas. He is director of the Terrorism Research Center where he continues research on social movements — primarily terrorism. Smith is the author of "Terrorism in America: Pipe Bombs and Pipe Dreams," and more than 50 journal articles and book chapters.

Smith has testified regarding terrorism on several occasions before the U.S. House of Representatives' Judiciary Subcommittee on Crime.

The lecture is free and open to the public.