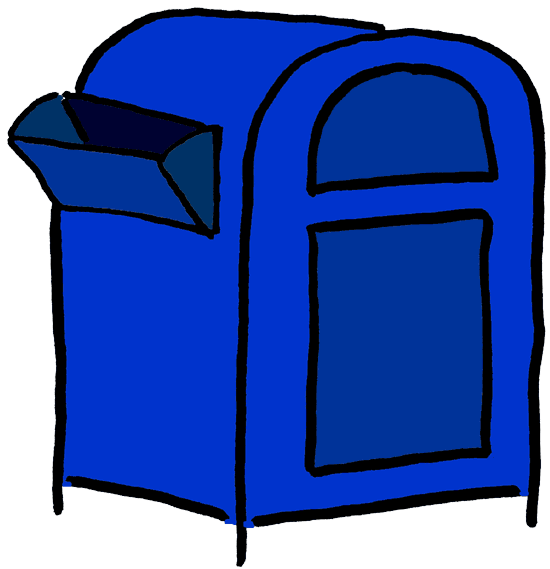 The U.S. Postal Service processing center in Lincoln will be moving to Omaha at the end of December. This move is part of the nationwide reduction in services attempting to strengthen the postal service fiscally and will result in several changes involving mail delivery in Lincoln.

After the processing center moves to Omaha, outgoing mail with Lincoln delivery addresses will take an extra day to be delivered. Also, dated material for non-profit/standard mail will need to be received in the mailroom a day earlier.

UNL mail services is working to ensure the fastest mail delivery possible under these changes, which may affect how university community members print and mail items with time-sensitive delivery dates.

For more information, contact Ken Reining at kreining2@unl.edu or 402-472-7029; or Connie Rohloff at crohloff1@unl.edu or 402-472-7535.
More details at: http://go.unl.edu/tny