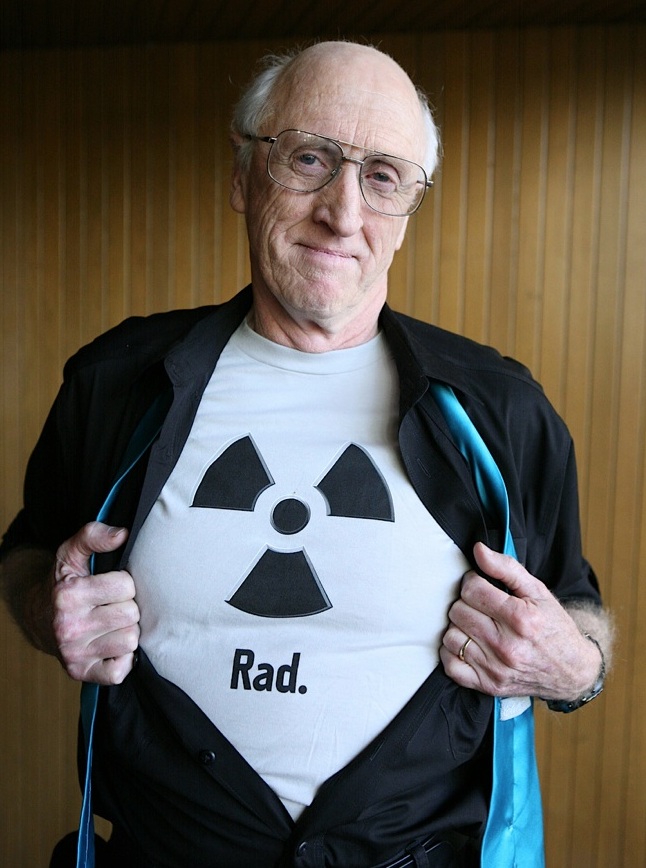 "Green Ag Biotech" is the topic when Stewart Brand, author of "Whole Earth Discipline: An Ecopragmatist Manifesto," presents the fourth Heuermann Lecture at 7 p.m., Jan. 17, in Hardin Hall.

Heuermann Lectures in the Institute of Agriculture and Natural Resources at UNL are public and focus on meeting the world's growing food and renewable energy needs while sustaining natural resources and rural communities.

Founder of the "Whole Earth Catalog" in the 1960s, Brand is internationally known for his work in environmental issues. He'll discuss the use of biotechnology in agriculture to help feed the world while also addressing ecological needs in the face of massive climate change.

Brand said it is the recognition of the catastrophic effects of climate change that has caused him to reverse his own position on genetically modified organisms — he prefers the term genetically engineered — from distrust to seeing them as one of the sources for saving people on the planet.

"All of evolution, all of agriculture, and all of selective breeding of any kind is genetic modification and always has been," Brand wrote in "Whole Earth Discipline," published in 2009.

He sees climate change, urbanization and biotechnology as having major, lasting effects on the world, and wrote, "The scale of forces ... is planetary; the scope is centuries; the stakes are what we call civilization, and it is all taking place at the headlong speed of self-accelerating human technologies and climatic turbulence. Talk of saving the planet is overstated, however. ...It is humans who are in trouble."

In his Heuermann Lecture Brand will discuss agriculture's role as a conscious leader in dealing with climate change. Biotechnology in agriculture, he said, can help feed the world through increased production while engineering ecology values, such as drought tolerance, into seeds.

Heuermann Lectures are made possible by a gift from B. Keith and Norma Heuermann of Phillips, long-time university supporters with a strong commitment to Nebraska's production agriculture, natural resources, rural areas and people.

A short reception follows the lecture.