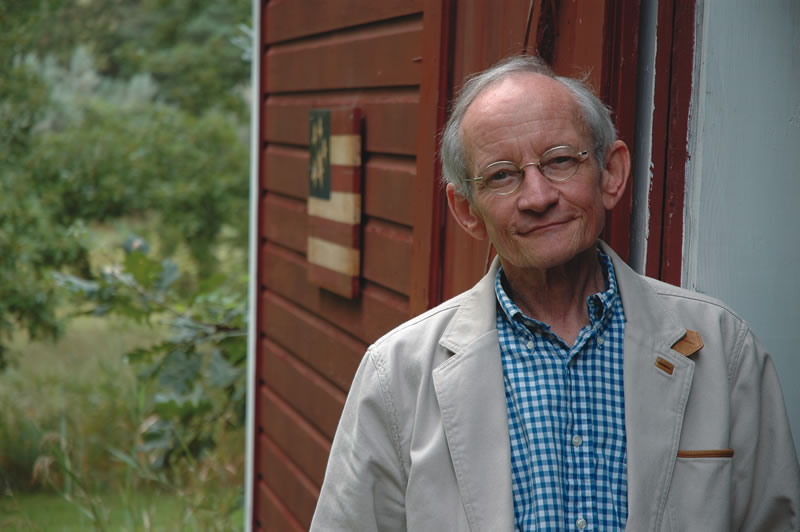 Pulitzer Prize winner and U.S. Poet Laureate (2004-2006) Ted Kooser will discuss and present his poetry at 6:30 p.m., Feb. 9 in the Nebraska Union (room posted). The event, organized by the Literary League, is free and open to faculty, staff and students. Refreshments will be provided.

The Literary League — formerly known as the Undergraduate English Organization — is open to any UNL student. The group's events include philanthropic book drives, class reviews, guest speakers, poetry slams, and movies. Meetings are once a month.

For more information about the Literary League, go to http://go.unl.edu/uw6 or send email to literaryleague@unl.edu.