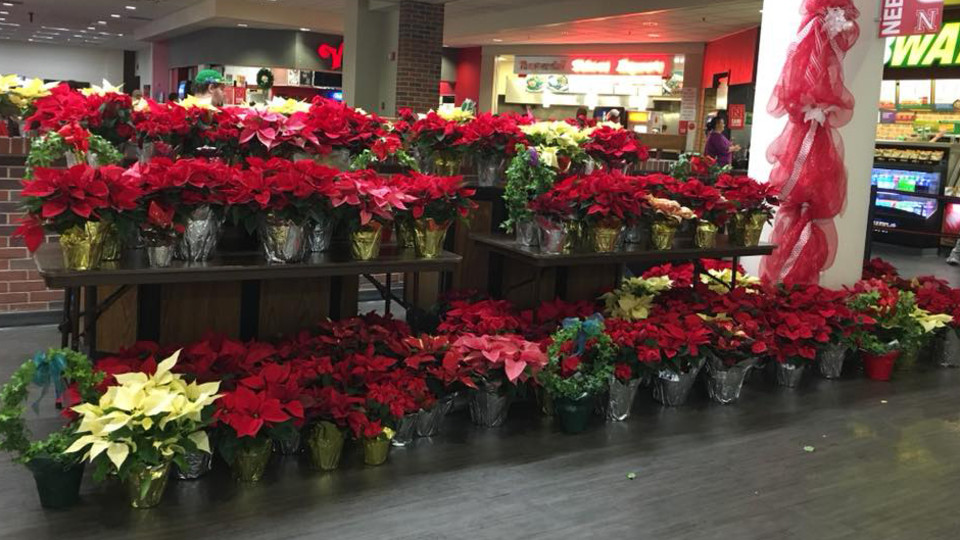 The University of Nebraska–Lincoln Horticulture Club's annual poinsettia sale opened Nov. 30 in the Nebraska Union and will also run Dec. 1 in the Nebraska East Union. The sale is from 9 a.m. to 4 p.m.

The student group will sell multiple sizes and varieties of the holiday plant. Horticulture Club students grow the poinsettias in greenhouses on East Campus.

Learn more about the club and poinsettia sale.
More details at: https://news.unl.edu/newsrooms/today/article/horticulture-clubs-poinsettia-sales-open