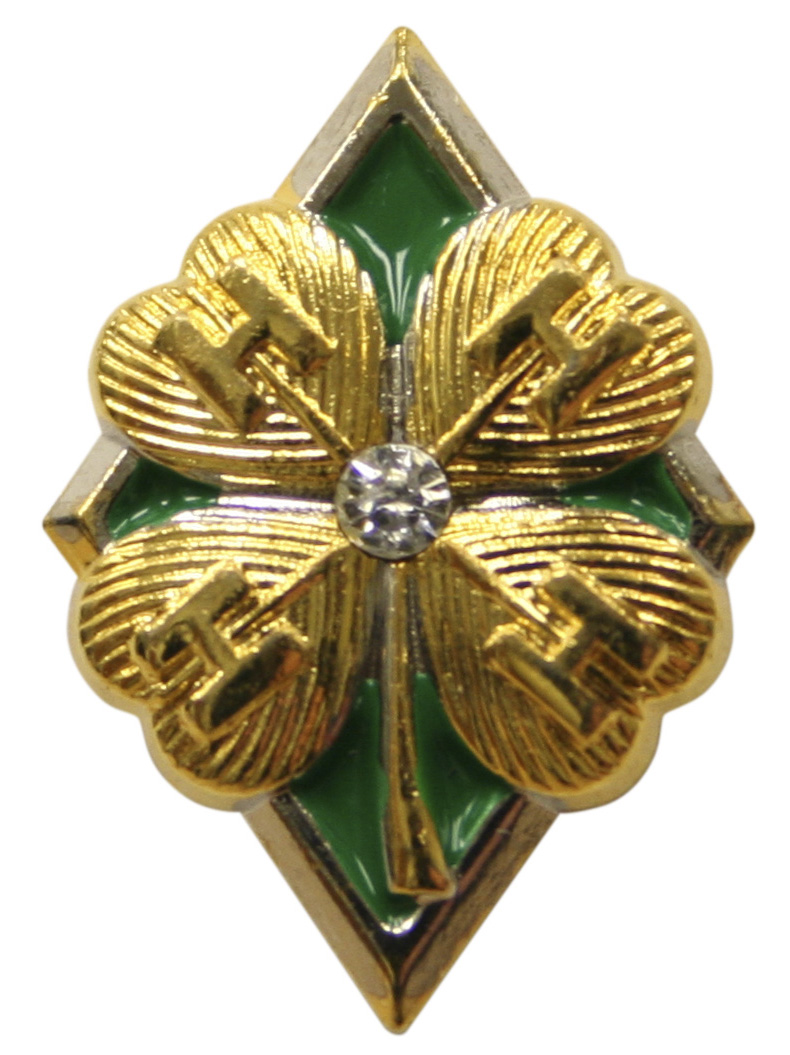 The Nebraska 4-H Diamond Clover program consists of six levels in which 4-H'ers plan and report a broad range of age-appropriate accomplishments, which could include (depending on age/level):
• Participate as a member of a 4-H club.
• Recruit a new 4-H member or participant.
• Participate in a service-learning project.
• Complete at least one project from a new project area.

The statewide program is designed to enable every 4-H member willing to exert the effort an opportunity to be recognized, regardless of how they are involved in 4-H. Now is a good time for 4-H'ers to plan their goals for next year! Complete information and forms are at https://4h.unl.edu/diamond-clover.