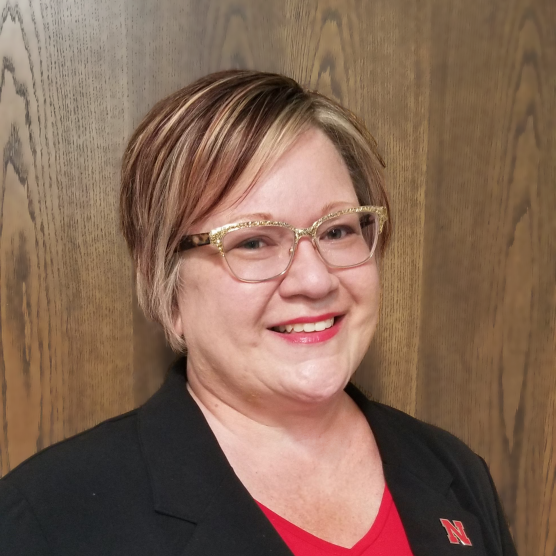 We Need Your Pictures
What a year this past year has been! We are going to wrap up our year with our awards, which is usually given out in February. We will be presenting the Oldt and Donaldson awards to two deserving people. We were hoping for an in-person event on campus, but decided to go virtual one more time due to scheduling logistics.

Along with the awards, we will celebrate where we've been this past year. What we need from you is pictures of you working from home. If you have co-workers in your house (pets or kids) we'd love to see them as well. You can email pictures to me at ranelle@unl.edu.

If you don't want to share your home work space, please send a picture and a note of what you have missed from working on campus. Perhaps it's the spring flowers, your coworkers, or your morning coffee from Starbucks or Dunkin. If you want to share pictures of home and campus, we'd love to have them. The more pictures and stories we have will add to our slideshow.

I look forward to seeing you all virtually on May 19th!