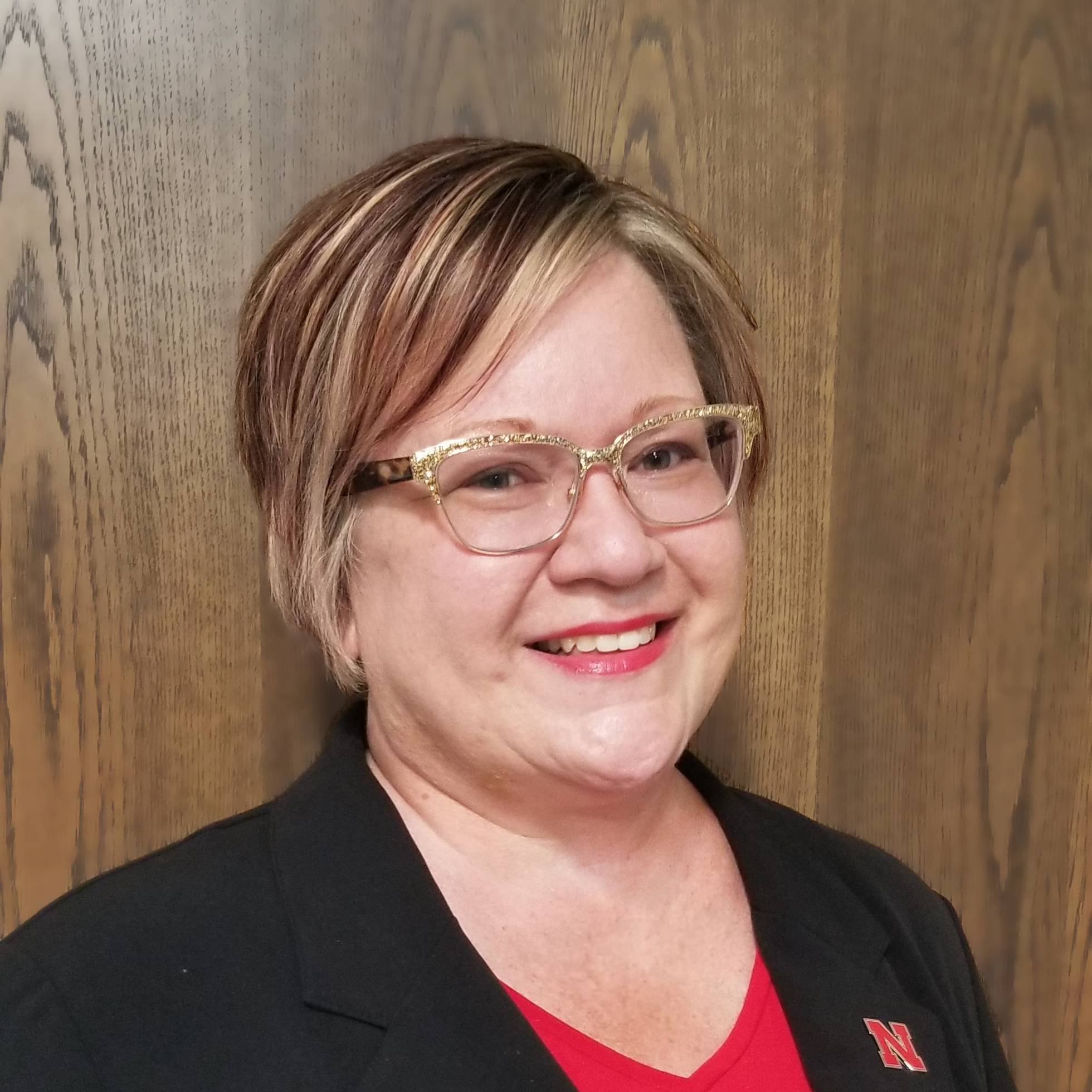 President's Letter
Welcome back to campus for those of us who have returned. If you and your department have returned to campus, you should be aware of how we all have personally been affected. You can learn to pay attention to clues and warning signs so you can recognize the signs of stress, anxiety, and fatigue in yourself and your coworkers in this article from the Association for Talent Development. Leading with empathy and concern will go far in helping engage and retain our most valuable resource—our people.

For now, I'm still working from home, but appreciate being able to stay in touch virtually. As we continue to socially distance, remember to take care of your emotional well-being as well as your physical health. Here are some tips from UNL's Employee Assistance Program for you to stay connected and support yourself: 

- Schedule a virtual "meet-up" with coworkers, friends or loved ones using an online video system such as FaceTime, Google Hangouts or Zoom.

-If you would normally have a lunch date with a friend or family member, continue to schedule this virtually.

-Begin a virtual book club with friends or coworkers. You can choose something for fun or personal/professional development. If you are looking for books that deal with racial equity, check out the list of books and articles from the Office of Diversity & Inclusion. You can choose a book or just an article to get started.

-Enjoy a five senses scavenger hunt in your neighborhood with family or a friend.

-Go for a drive with a family member to a place you have never been.
Find activities that require everyone to put their screens aside, such as board games or yard games.

-Practice being comfortable with your own thoughts. Use 15 minutes a day to reflect on the positives in your life and use "I am grateful for____" statements.