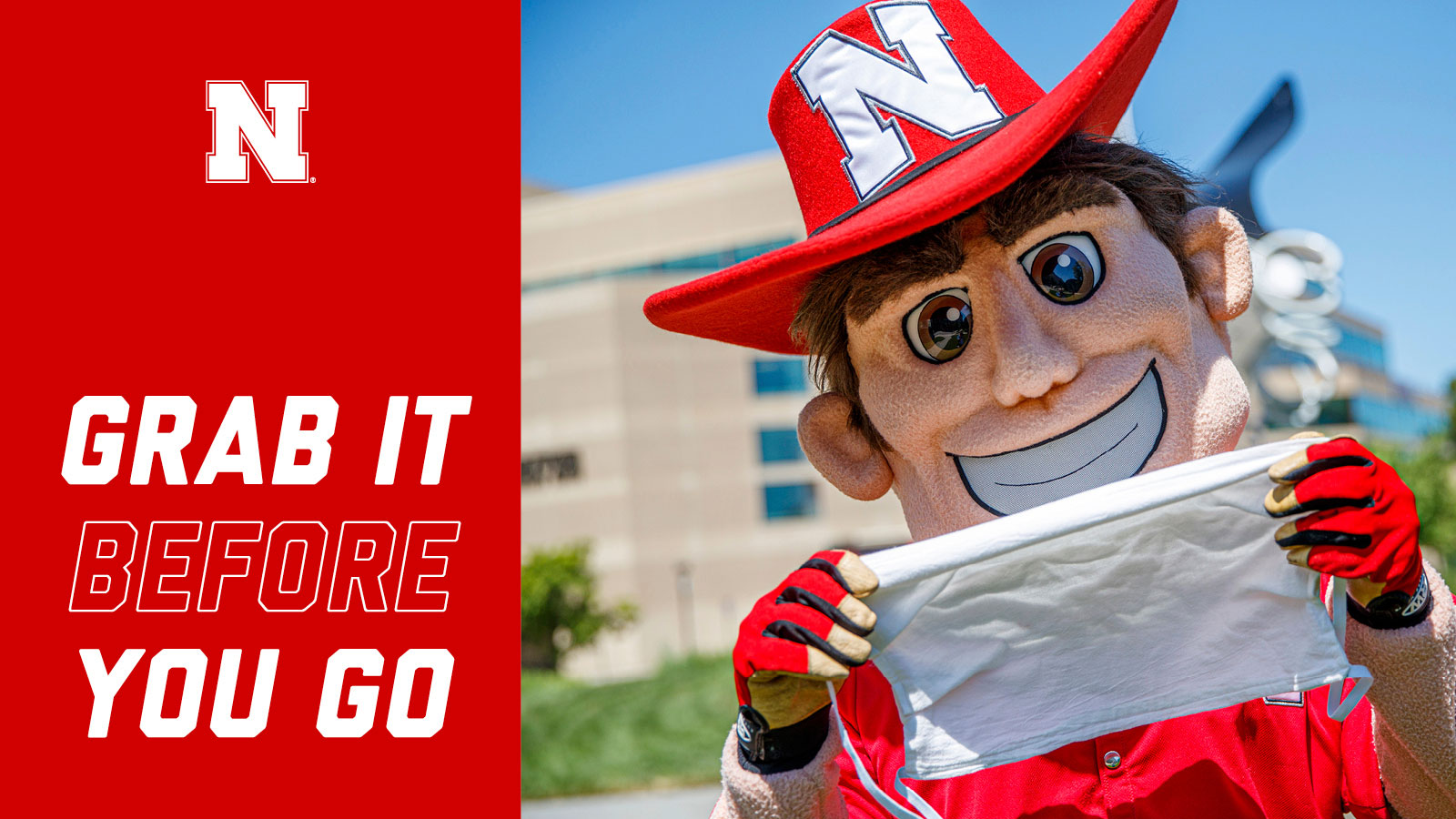 President's Letter
Here we go! This year could be a wild ride. Your UAAD Leadership is determined to keep offering you programs and events to help you keep learning and stay connected. Ryan has been busy planning for the year and has some great topics ready for you. With everything in flux for now, we may not be able to post the topics for the entire year, but will have the next meeting in this newsletter each month.

I want to thank you for your continued support this past year. Without you, wouldn't be able to provide the programming and social events we have each month. As you think about investing in yourself for the coming year, please consider renewing your UAAD membership. You can do so online at https://uaad.unl.edu/membership-form. 

If you are looking for ways to give back to UAAD and build your own leadership skills, we are looking for a person to chair our Membership committee. If you are interested, please contact me at ranelle@unl.edu. I'm happy to answer your questions about the duties and time required. 

Don't forget to join our Microsoft Teams channel for conversation and sharing. I have shared a great article about easing employees back into the office with a focus on the motivational needs.

Heading to campus? Don't forget your mask to help keep yourself and our campus community safe.