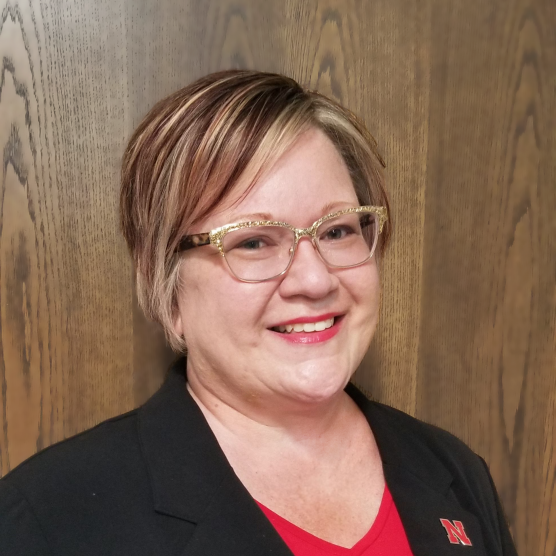 President's Letter
Last week, I took the full week off from work. I didn't go anywhere, nor did I have any plans. I just knew I needed to step away from work for a while for a mental health break. I'm back today and feeling refreshed and looking at my tasks with a renewed spirit. It seems weird to need to take time off from work when I'm already working from home, but I turned off my computer and left my home office. I even put stuff in my chair so I would not go back to sit and work for just a bit. It worked.

My supervisor was supportive of my time off and empathic to me stepping away for a while. I appreciate how much he cares for each of us, sending everyone a personal note of thanks. As I was reading through the emails and messages I missed, I also catch up on stories people have shared. This morning I found a great article by Jacob Morgan, "How the President of Microsoft U.S. Leads with Courage & Empathy" that really resonated with me today.

Kate Johnson, President of Microsoft US, learned that it is okay to say no to work. People will understand. As long as when you are at work you work hard and you have a good reputation, no one is going to think you are lazy if you say no from time to time. The key to saying no is providing an alternative like asking for a recording of a meeting you cannot attend so you can catch up.

She also shares her tips on balancing family and work. One practice I share with her is that at the beginning of the year her children block out important dates, whether it is a school recital or a sports tournament or graduation. There are also certain work blackout dates which she knows she has to be present at work for.

Johnson says, "Courageous leadership is the willingness to activate the troops and own the outcome, but also to do so bringing all of your strengths and weaknesses to the table with total transparency and clarity, and kind of owning work with that and figuring out how to assemble the team to bolster wherever there are weaknesses. And that's a different kind of leadership that I think is essential today." Johnson provides several examples of how she and her team have been living out courageous leadership and focusing on empathy.

She mentioned how Microsoft used to be a company of "know-it-alls" but now, under the leadership of Microsoft CEO, Satya Nadella, it has become a company of "learn-it-alls". According to Johnson, "… a learn-it-all is somebody who has no preconceived notion of what the answer is, and is all about creating an inclusive process to go get that answer. Courageous leaders show up like that every single day, versus one that isn't so courageous as one that walks into the room, thinking they know the answer, and thinking that their job is to convince everybody else what the answer is. And it's that 'get it right' versus 'think you're right'."

This simple change in mindset can make all the difference. Let's become an organization of learn-it-alls.