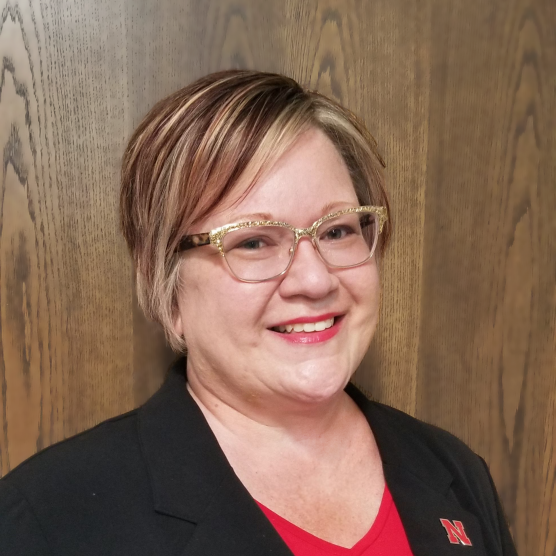 President's Letter
As you know, this is a year like no other. For the first time since 1987, we will not be celebrating Founders Day this month. Instead, I want to share with you a bit of our organization's history.

60 years ago, a dozen or so men began to meet at a table at the Nebraska Union to map out a way to be heard at Central Administration. They met over coffee every week to talk about problems in common, Saturday football games, and how middle management had no voice in campus politics or avenue for concerns. They wanted that to change.

The University Association for Administrative Development (UAAD) was hatched from those coffee klatches. On January 31, 1962, the first UAAD meeting took place. In February, the bylaws of UAAD were established. UAAD's purpose was to stimulate the improvement of operations in administrative and managerial areas of the university and to promote professional development among participating members through the exchange of ideas and techniques.

We still work to provide a voice for staff with university administration and provide professional development for our members. We also have not forgotten the original coffee klatches that promote networking and socializing. If you would like to get more involved and make a difference for yourself and peers while networking and making new friends, please consider volunteering your time with a position on the Board next year.