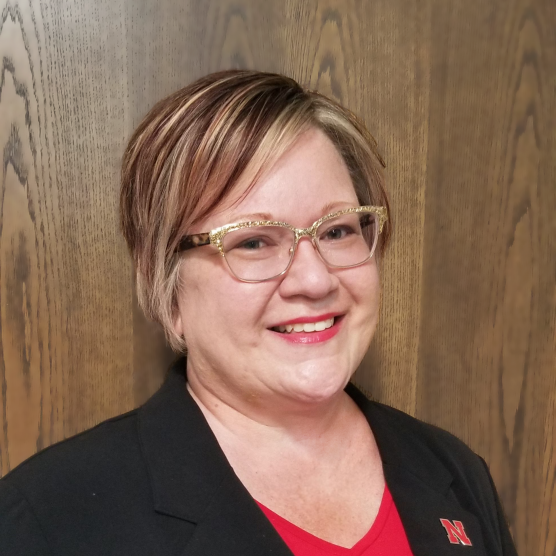 President's Letter
Have you watched a TED talk? They are incredibly well put together presentations. The trouble with the videos, is I have to stop working to look at visuals to get the entire message. I've started listening to the TED Podcasts where I don't have to stop and watch a visual. Most are short and I can listen as I work.

The last one I listened to was one of the TED Business podcasts, "Why the strongest leaders ask for help" by Lorna Davis. I was introduced to the concept of Hero Leaders vs. Interdependent Leaders. When confronting huge challenges, sometimes the greatest strength a leader can show is to admit uncertainty. Former Danone North America CEO Lorna Davis learned that the hard way, then discovered the power of publicly committing to big, bold goals—and then inviting others to help her meet them. Host Modupe Akinola shares the benefit of being a collaborative leader—no matter where you are in your career.

Please take some time to find a topic you are interested in and give it a listen. We all need to learn and grow and have the time to fit it into our day.