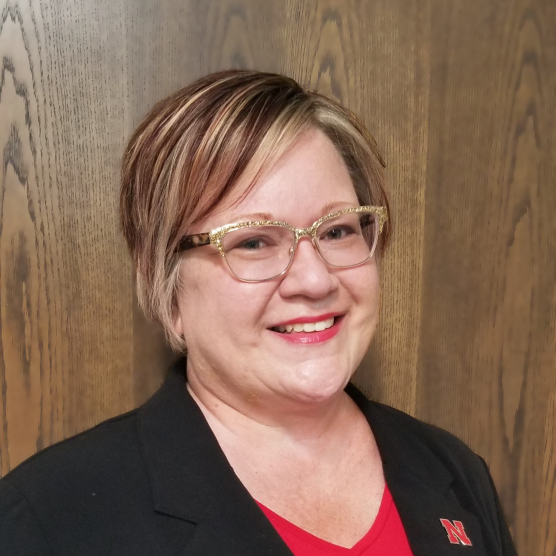 President's Letter
Welcome, Spring! We will soon have flowers in bloom after all of this rain. It has me looking to a future where we can get out more and socialize. If you have not yet read Chancellor Green's message about what to expect this fall, please do so. Here is how you can expect UAAD to look based on the university's plan.

• We are planning based on the assumption that those of you who choose to be vaccinated will have been able to take advantage of that critically important opportunity.
• We plan to hold in-person board meetings and programs provided they are in line with current directed health measures and university policies and will meet requirements in university facilities where we may be meeting. We will offer a Zoom link for those not able to attend in-person.
• We will support university recommended personal protective measures, including the use of face coverings, as to be determined in the fall following local and university health measures.

In the meantime, your UAAD Board has determined it is best to meet virtually via Zoom for the rest of this fiscal year. Our May picnic is being re-imagined and will include the Oldt and Donaldson awards that have been presented at our Founder's Day celebration in the past.