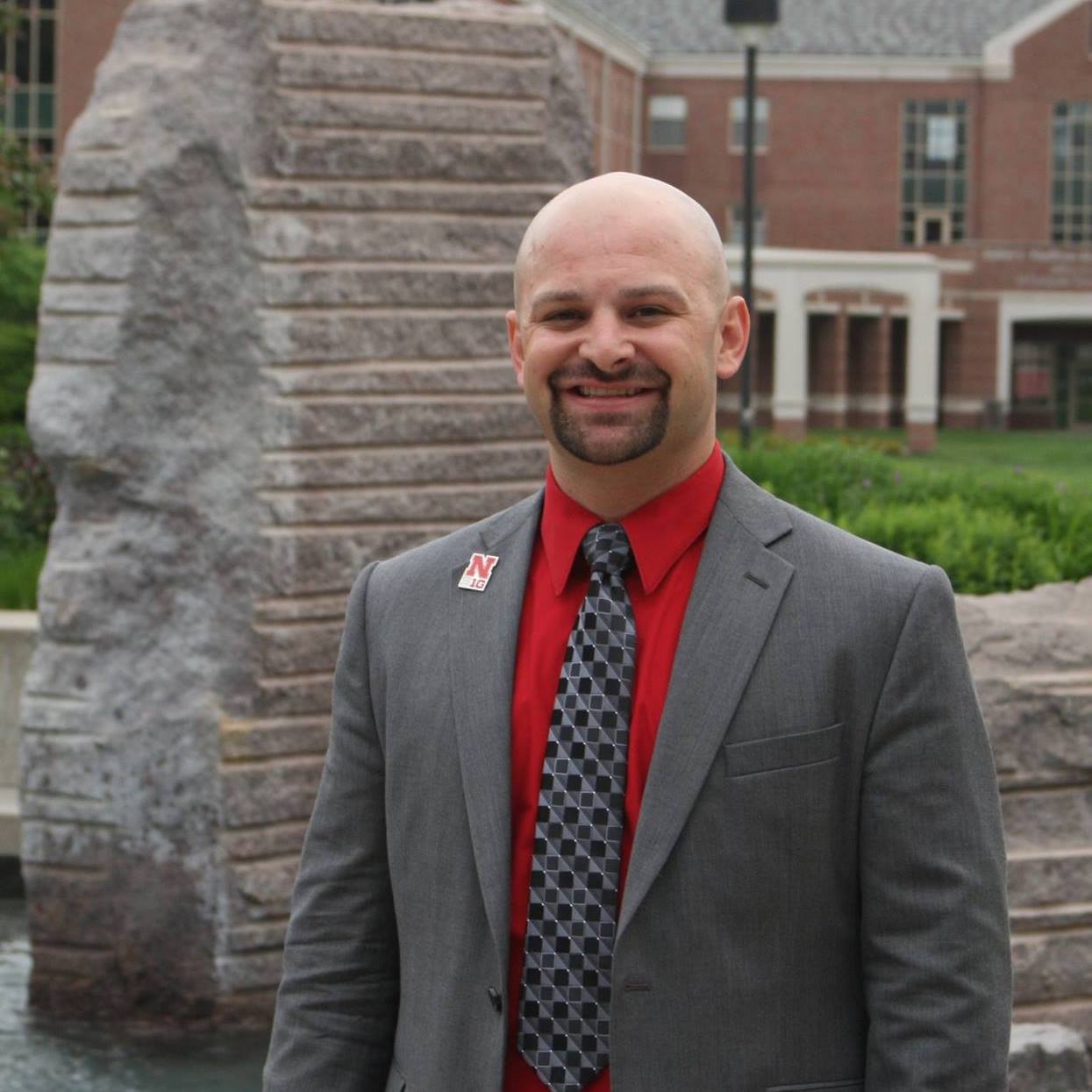 A Message from President Tony Lazarowicz
As 2018 draws to a close, it provides a great time to reflect on the progress made as well as say thanks. I am grateful to the members who have stepped into leadership roles with UAAD. I recognize that often we are overtaxed with responsibilities and it is challenging to step away to volunteer, even if we want to. I sincerely thank all of the members of the executive team and committee leaders for dedicating time to help make UAD a successful organization. I am also grateful to those continue to take time to join us for events as well. Without your loyalty and support, our association would not be successful.

Here are some highlights of accomplishments so far this year:
• Community Outreach has led a tour of the People's City Mission Help Center, educated members about HearU Nebraska, purchased meals for the Mourning Hope Grief Center and collected items for the Huskers Helping Huskers Pantry.
• UAAD connect held a joint social with members of the Young Professionals Network, the Multicultural Young Professionals Network, and the Academic Advising Association.
• Professional Development hosted a workshop entitled "LinkedIn: Top Ten Tips for Online Networking."
• Our association was invited to participate in a Listening session with the N150 Commission and over 30 people attended.
• Our general membership meetings have been widely attended and we have heard from faculty and administrators across campus including Associate to the Chancellor (Mike Zeleny), Founder of HearU Nebraska (Stacie Ray), Husker Athletic Director (Bill Moos), and Nebraska Alumni Association Executive Director (Shelley Zaborowski).
• We hosted a successful Graze and Mingle event with 39 people attending.
• Executive members staffed a table at the supplier showcase to raise awareness of UAAD to the university community.
• We've printed off postcards that are being provided to all new employees of the university.
• We continue to serve as a voice for staff on many committees and commissions across the university

There is always more that we can do and more that we want to do. I hope as you enter the new year that you can re-energize yourselves and feel empowered to find some ways to grow professionally. I challenge each of us to make it a goal to find one way each month to grow professionally. Maybe this will be attending a workshop across campus or watching a webinar. Could you find a new employee to serve as a mentor to? Can you strive to make one aspect of your job more efficient? Will you make the University of Nebraska-Lincoln a better place to work?

We are a vital organ of the university structure and I hope each of you feel that way. I wish you all a wonderful break and a joyous and prosperous start to 2019!