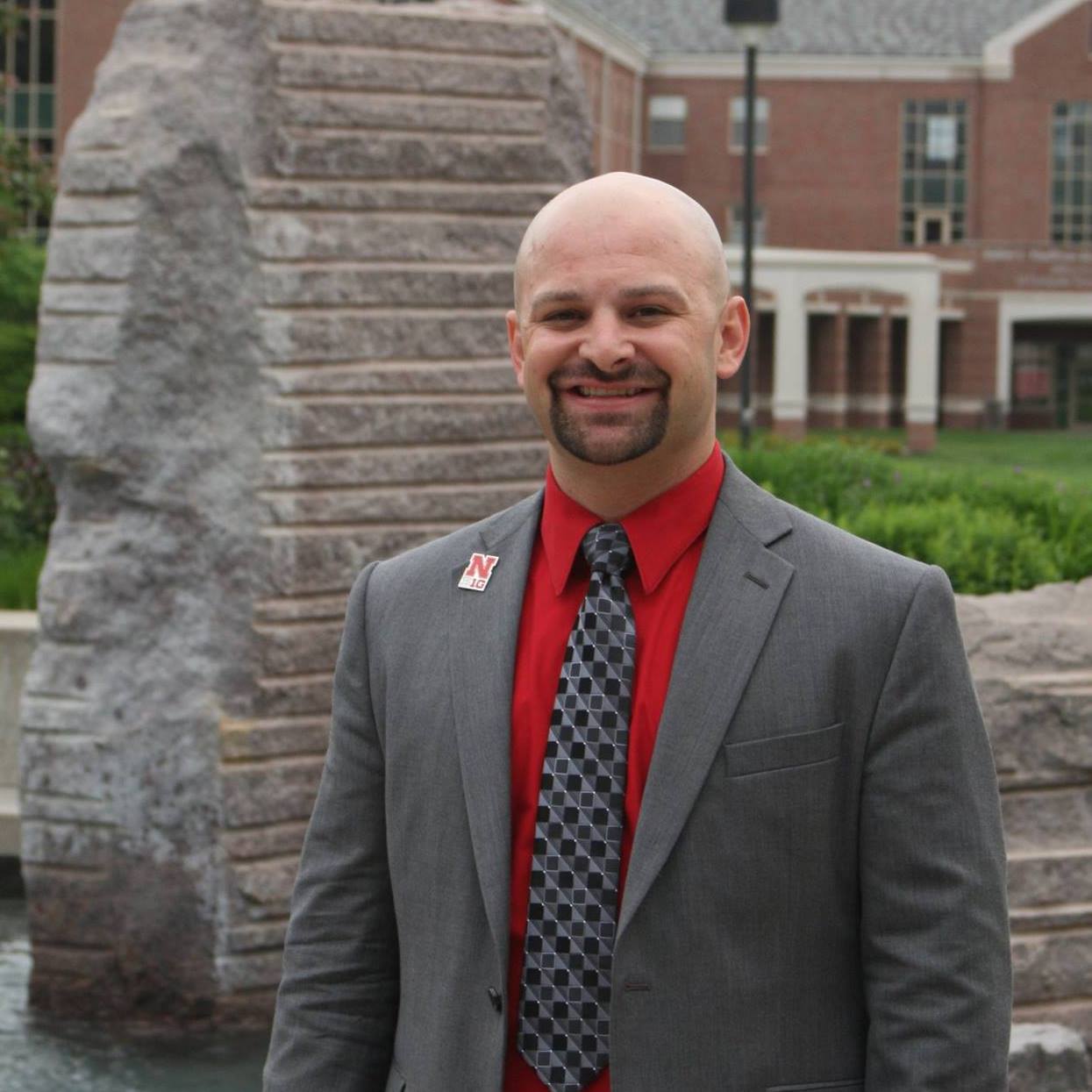 President's Update
Weather struck again and caused us to have to postpone the February Founders' Day event. As such, we have moved Founders' Day back one month and it will be held at our regular meeting time in March. You must RSVP to attend, even if you bring your own food. You should see more information in this newsletter as well as on our website. We hope you can attend.

I attended the first N150 Strategy team meeting, which is now being called the N2025 Strategy Team. The focus for this group is work on developing an initial 5-year strategic plan that will focus on highest priority strategies within the four core aspirations of the N150 report. We will meet multiple times in the next two months, and the report will be presented to the chancellor by August 15th. From there, there will be a series of working forums with the university community to provide feedback and input regarding the document. Having said this, I would encourage you all to read through the N150 report. If you have any particular thoughts, feedback, or ideas that tie directly into points from the report, feel free to pass those along to me. Details on the commission and the report can be found at https://n150.unl.edu/.

I recently attended the first of a series of Power Hour workshops being put on by our Professional Development committee. We strategically focused some of our professional development to be shorter to work around more people's schedules. These one-hour events are a great way to participate in development opportunities to grow personally and professionally. See https://uaad.unl.edu/professional-development for a list of upcoming events!

As always, thanks for being a member. If you have ideas on ways to make your experience in UAAD better, do not hesitate to reach out to us. Have a great end of the week.