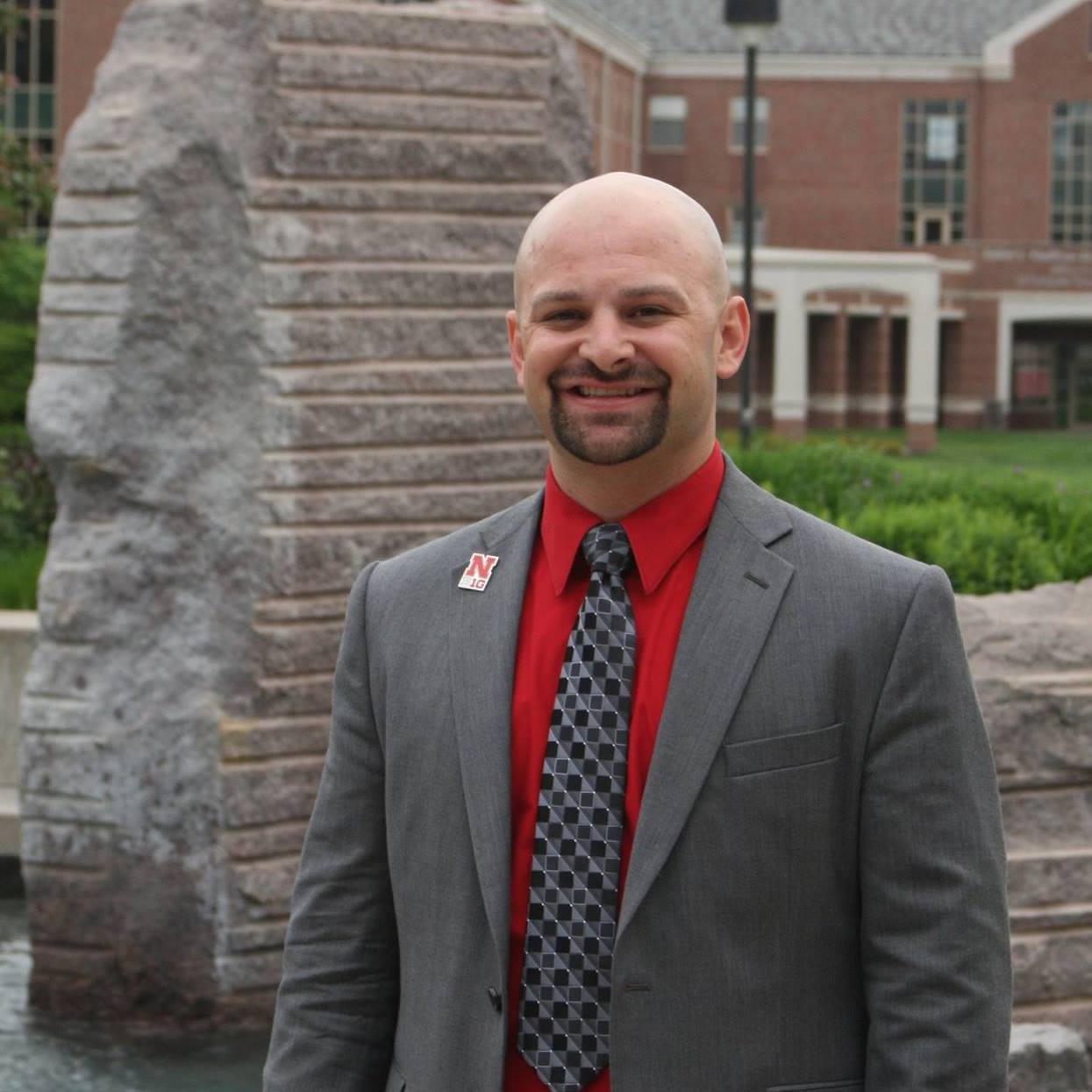 A Message from the President
I want to provide a quick update to everyone on things happening within UAAD. Please be sure to read through the rest of the newsletter as there is a lot of important opportunities coming up in the next few weeks.

• The N2025 Strategy Team has started our meetings. We will have 3 more meetings to lay out top-priority areas to look for implementation in the next 5 years. Feel free to read through the report of the N150 Commission at https://n150.unl.edu/commission/report-n150-commission and if there are any particular points you feel strongly about, let me know.

• You will see a call for nominations later for leadership positions within UAAD. This is a great way to serve the university staff while building your own personal leadership skills and networking with great colleagues throughout the university. The average commitment is a few hours per month. There is some information regarding each of the positions at https://uaad.unl.edu/guidelines as well as written within the bylaws (https://uaad.unl.edu/bylaws).

• Lastly, please note that the executive team had a conversation at our last meeting regarding emailing and communicating with you. We try our best to streamline messaging within the regular bi-weekly newsletters. That said, there are some events and announcements that make sense to send as separate e-mails or as additional reminders beyond the regular messages. Please know that our goal is to ensure that all members stay regularly informed of the opportunities we are providing.

Thanks for all you do to make Nebraska a great place to be at. Have a great rest of the week.