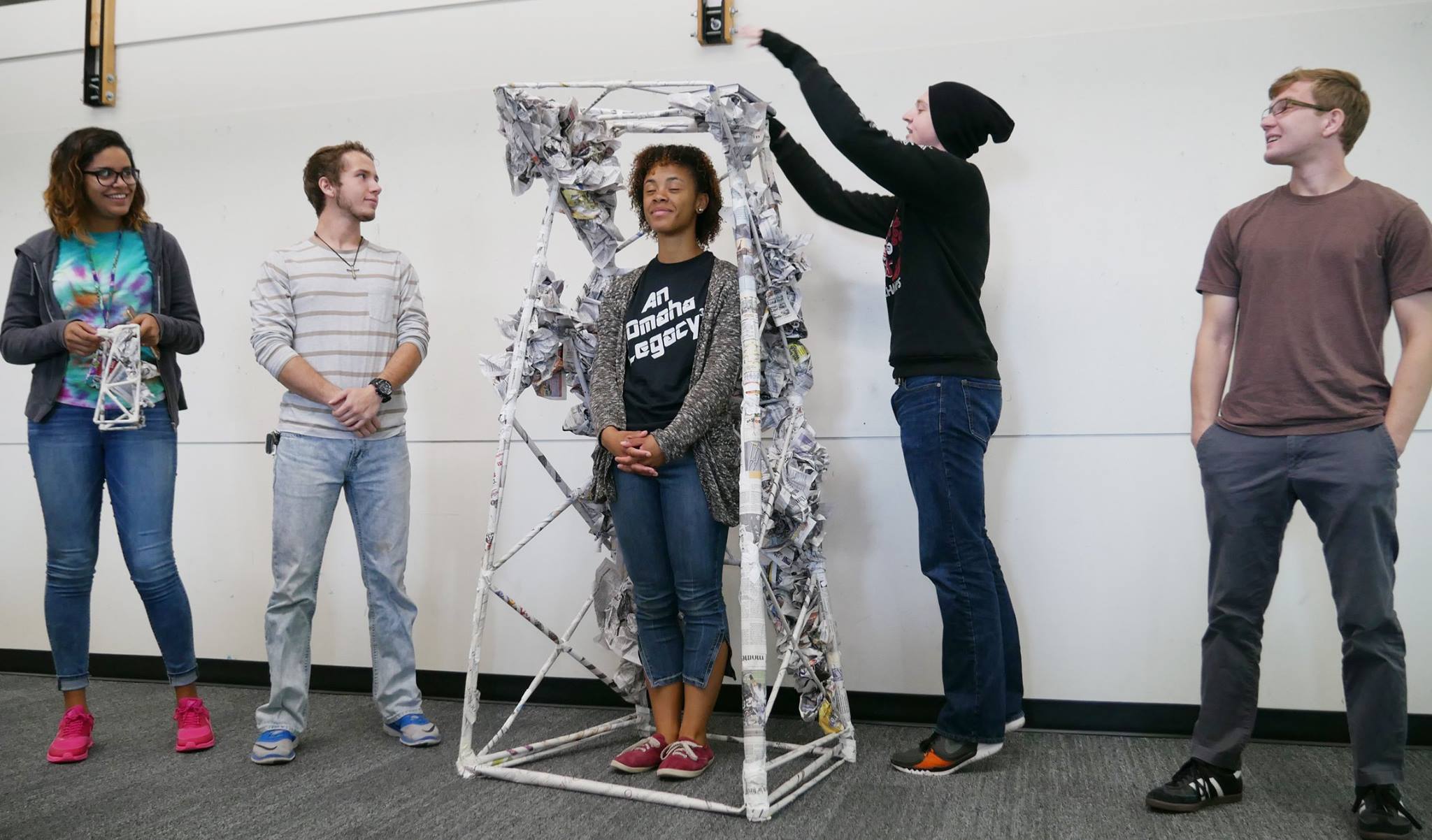 The Architecture Program is pleased to announce a new Architectural Studies minor, available to all UNL undergraduate students.

The minor provides an introduction to architecture through required courses in the history and theory of architecture and a range of elective courses in environmental and cultural factors, building technology, and related fields that shape the built environment. The minor comprises 9 credits of required courses and 9 elective credits (from a list of approved courses.)

The minor provides all students an opportunity to learn about architecture, preparation for future graduate / professional studies in architecture if desired, and the possibility* of advanced standing in our own 3-year M.A. program. Details of the minor are available on the College of Architecture website.

More details at: http://architecture.unl.edu/architectural-minor