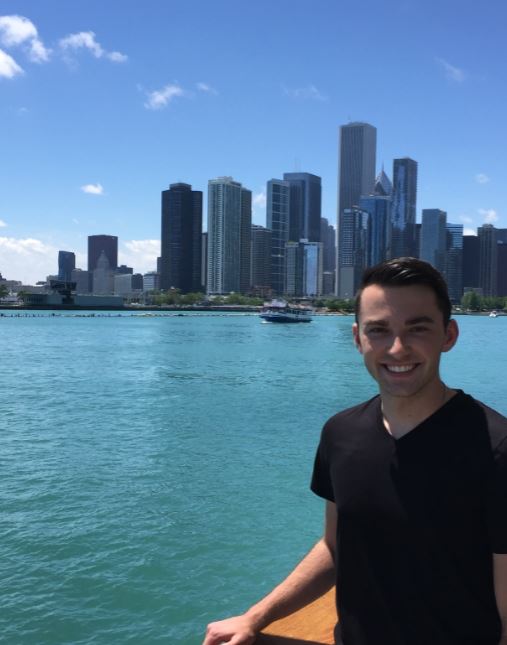 While students often look forward to the summer months as a time to relax, this period can also be a very useful time to develop professional skills through part-time jobs or internships. These opportunities can help in improving interpersonal and/or technical skills, working as a member of a team, and developing personal connections that can be useful as references or networking contacts.

UNL Senior, Tim Blaser, says he took away many soft skills from his summer internship, such as working within a team.

"One of my favorite parts about my internship was working on client teams. Each team was made up of different people, so I had the opportunity to work with a variety of individuals in the company and learn from a wider breadth of people. I came away with tons of new connections and networks that I know will come in handy in the future."

We invite you to encourage students to follow these steps to start on a summer job search:

• Develop or update your resume. Have it reviewed at Career Services, then upload it to Husker Hire Link.
• Explore summer possibilities that fit your geographic preference as well as your areas of skill/interest, and that will provide opportunities for professional growth.
• View job listings and internship postings on Career Services' website under the Favorites Tab, including Husker Hire Link.

Students can receive help in their job search by utilizing the Career Services office, located in 225 NE Union, to meet 1:1 with an advisor who can assist them in developing strategies that fit their unique goals.