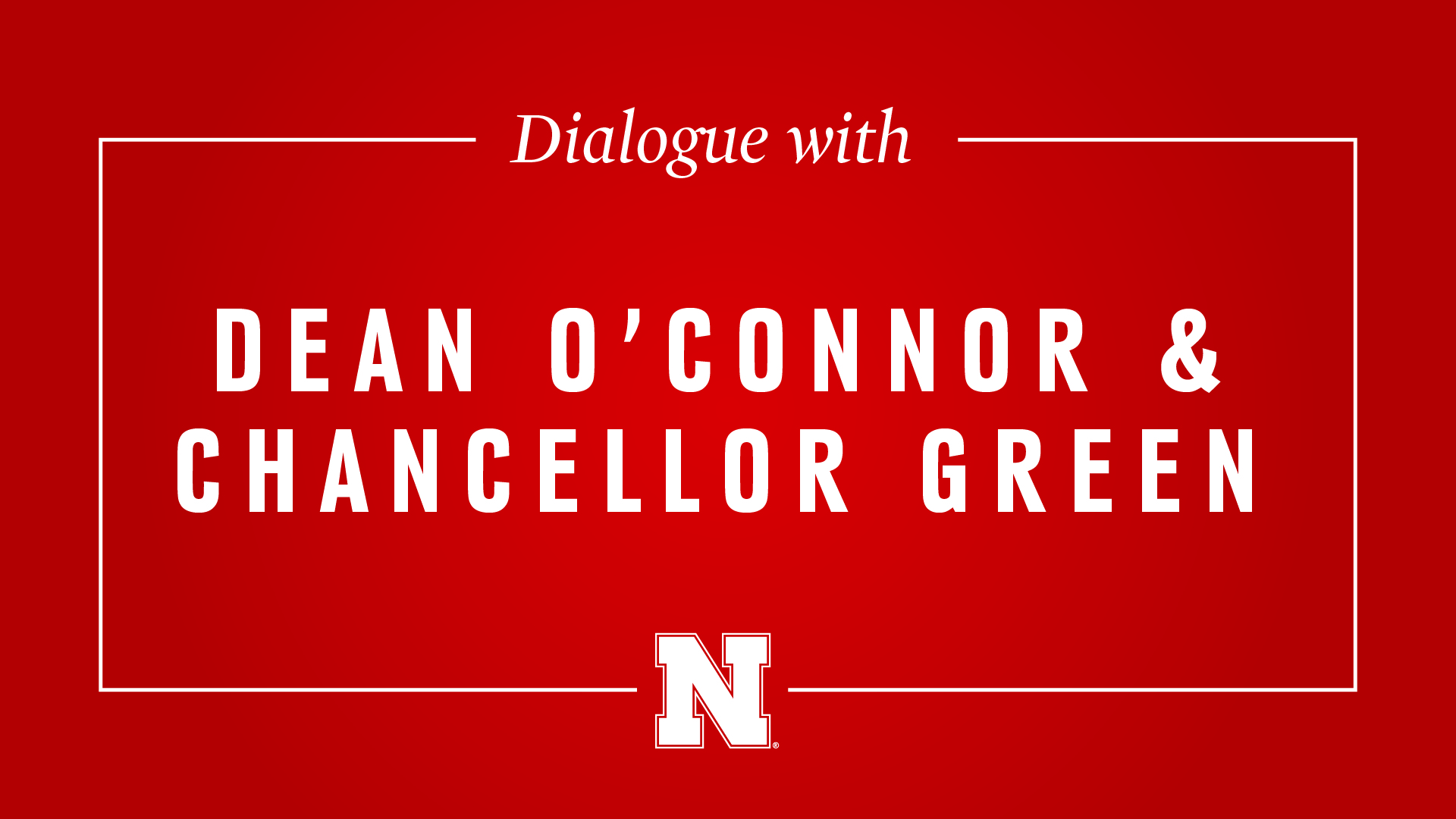 Student Dialogue with Dean O'Connor & Chancellor Green is Nov. 30
Hixson-Lied College of Fine and Performing Arts students are invited to attend a Dialogue with Chancellor Ronnie Green and Dean Chuck O'Connor on Friday, Nov. 30 at 2:30 p.m. in the Lab Theatre, 3rd floor Temple Building, 12th and R streets.

Students will have the opportunity to ask questions to University of Nebraska–Lincoln Chancellor Ronnie Green during his visit to our college that day, as well as to Dean Chuck O'Connor, regarding issues related to our college.

Refreshments will be served. Please plan to attend!