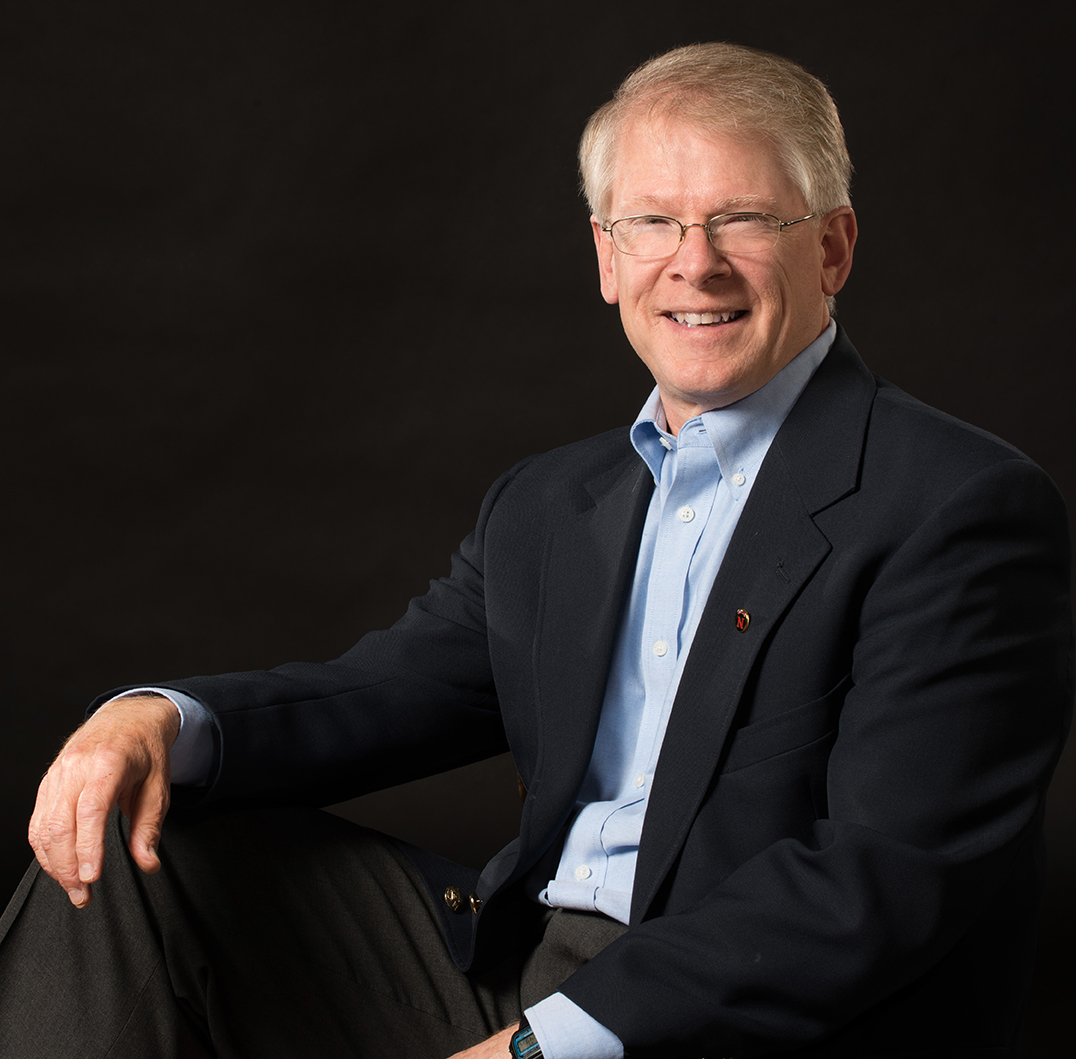 Hixson-Lied Professor of Music History Peter Lefferts will serve as the next Associate Director of the School of Music.

Lefferts will mentor with current Associate Director Glenn Nierman during the 2013-2014 academic year and will assume full responsibilities as Associate Director in 2014, coinciding with Nierman's assumption of the duties of President of the National Association for Music Education.

Lefferts joined the School of Music faculty in 1989 and was promoted to full professor in 1996. He served previously at Columbia University and the University of Chicago.

Since coming to UNL, Lefferts has served as director of the UNL Medieval and Renaissance Studies Program (2001-2004), area head for academic studies in the School of Music (1989-2006) and chief advisor for the Bachelor of Arts and Bachelor of Music degrees (2007-present). He was appointed Hixson-Lied Professor in 2009.