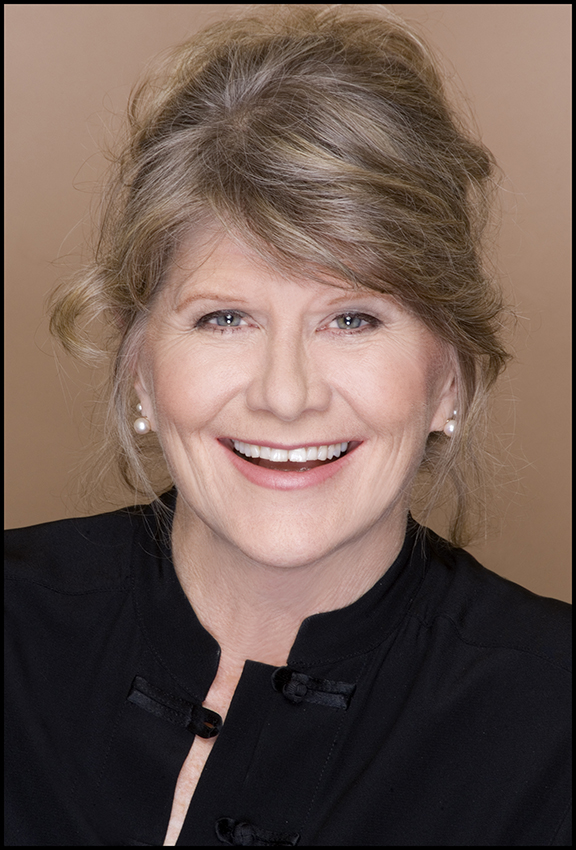 Actress and Director Judith Ivey will present the next Geske Lecture on Monday, April 14 at 7 p.m. in Sheldon Museum of Art's Ethel S. Abbott Auditorium. The lecture is free and open to the public. A reception will follow the lecture in the Great Hall.

Judith Ivey will share an evening of videos, photos and anecdotes from her 40 years as a professional actor and director, both onstage and on screen.

Ivey is a four-time Tony nominee, most recently for "The Heiress," and the recipient of the Tony Award and the Drama Desk Award for her portrayals in "Steaming" and "Hurlyburly." She has also received the Obie Award for her performance in "The Moonshot Tape," the Lucille Lortel Award for her portrayal of Amanda in "The Glass Menagerie," and humbly she says, many other nominations and awards for her stage and screen portrayals.

She was honored with the Texas Medal of Arts for Theatre, and was inducted into the Texas Film Hall of Fame. Ivey's film career includes "Harry and Son," "The Lonely Guy," "Compromising Positions," "Hello, Again," "Brighton Beach Memoirs," "Delores," "Love Hurts," "Mystery, Alaska," "There Goes the Neighborhood," "In Country," "Devil's Advocate," "Flags of Our Fathers," "A Bird of the Air," "What Alice Found," and soon-to-be-released "Big Stone Gap."

Ivey's television films include "The Long, Hot Summer," "Rosered," "Decoration Day," "What the Deaf Man Heard" (Emmy Nomination), "Half a Dozen Babies" and "The Pictures of Hollis Woods." Ivey starred in four TV series, most notably "Designing Women."

She is also a stage director and her most recent credits include "Carapace" at the Alliance Theatre in Atlanta (nominated for a Bass Award), the musical "Vanities" at the Pasadena Playhouse and Second Stage, and in September she will direct "Steel Magnolias" at the Alliance Theatre in Atlanta. She has been a member of Actors' Equity for 40 years, and the SDC for 10 years.

The Norman and Jane Geske Lectureship in the History of the Arts was established in 1995 through the generosity of Norman and Jane Geske and features noted scholars in the history of the visual arts, music, theatre, dance, film, or architecture. The lectures are intended to advance the understanding and appreciation of the arts with creative writing and thinking that reflect the importance of historical
perspective of the arts.