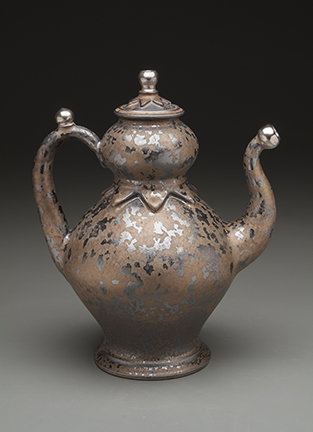 Check out these stories on our alumni:

• Jessie Graff (B.A. 2007) was the only female competitor on "American Ninja Warrior" to complete stage 1 of the finals and one of only 17 overall to compete in stage 2. To see a Q&A with Graff, visit http://go.unl.edu/jessiegraff.

• Seth Green (M.F.A. 2009) recently started a new tenure-track position teaching ceramics at Indiana University Purdue University-Fort Wayne this Fall. He moved from Morehead State University in Eastern Kentucky, where he was promoted to Associate Professor. "A big thanks to Gail Kendall, Pete Pinnell, Eddie Dominguez and fellow ceramic grads for a great foundation to my career," Green said.

Do you have alumni news to share? Submit yours to unlarts@unl.edu. Please include your degree and year of graduation.