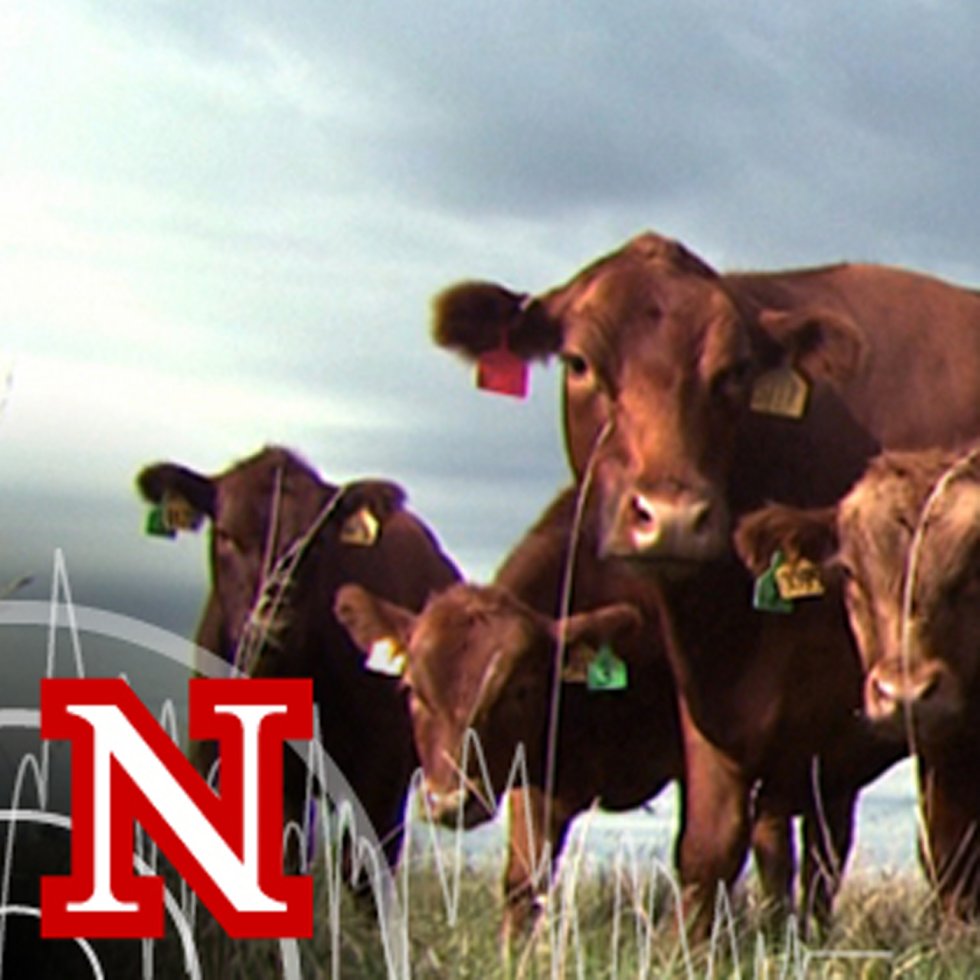 By Jay Jenkins, Nebraska Extension Educator

Our newsletter now has an audio companion. The BeefWatch Podcast provides the same timely information as this newsletter, just in a downloadable audio form. Information geared to helping beef cattle producers improve the sustainability and profitability of their operations.

As a busy rancher, you have limited time to spend reading. You often have time available to listen while in the pickup or tractor cab. The BeefWatch Podcast brings you the information you need in a format you can use.

Don't miss any episodes. Once you subscribe, every podcast will be delivered straight to your computer, phone, or other device of choice.

Use this link to subscribe in iTunes. https://itunes.apple.com/us/podcast/unl-beefwatch/id964198047

iPhones, iPads and many Android podcast apps allow you to search iTunes. Simply type BeefWatch into the search box of your favorite podcast app.

Alternatively you can copy and paste this url into your podcast app http://real.unl.edu/podcast/BeefWatch-15/BeefWatch.xml.

Once you've found the BeefWatch Podcast, click "subscribe," and new episodes will automatically be added to your device.