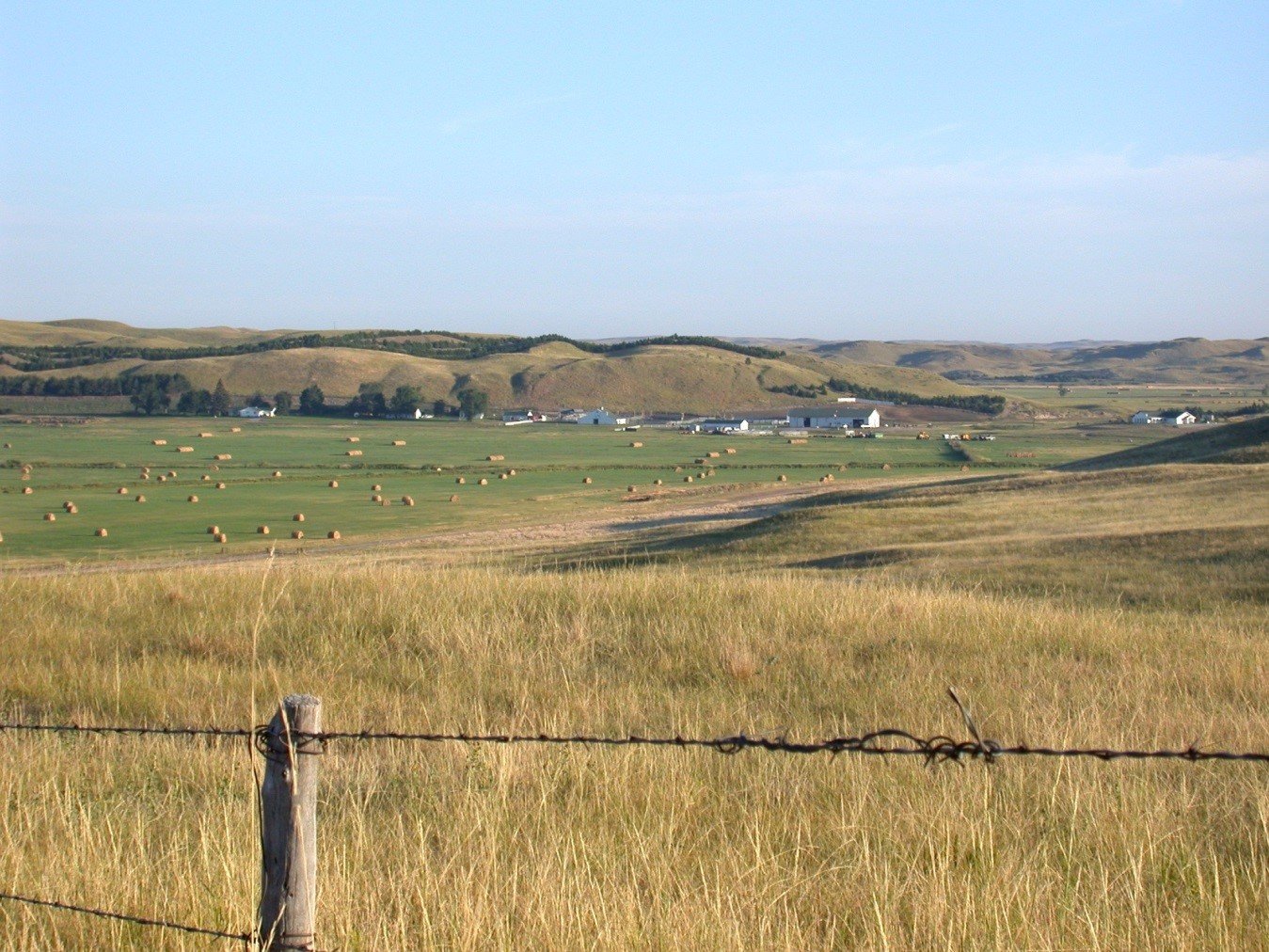 The University of Nebraska-Lincoln Gudmundsen Sandhills Laboratory will host its 16th Annual Open House on Wednesday, August 26. Presentations will be given throughout the day on various aspects of cattle and natural resources management.

Throughout the morning, speakers will discuss cattle markets and seedstock production. There will be a panel of seedstock producers who will give their view of the future of the beef industry. In the afternoon, there will be several research updates from faculty. Businesses, services and associations supporting the beef cattle industry will participate. Activities, demonstrations and commercial exhibits are planned. Registration begins at 8:30 a.m. (MDT) and exhibits run all day from 8:30-3:30 p.m.

To RSVP, call 308-696-6701, 800-657-2113 or email ellen.heil@unl.edu by Aug. 24 for the complimentary lunch.

The flier for the Open House is available at this link: http://go.unl.edu/xh7y.