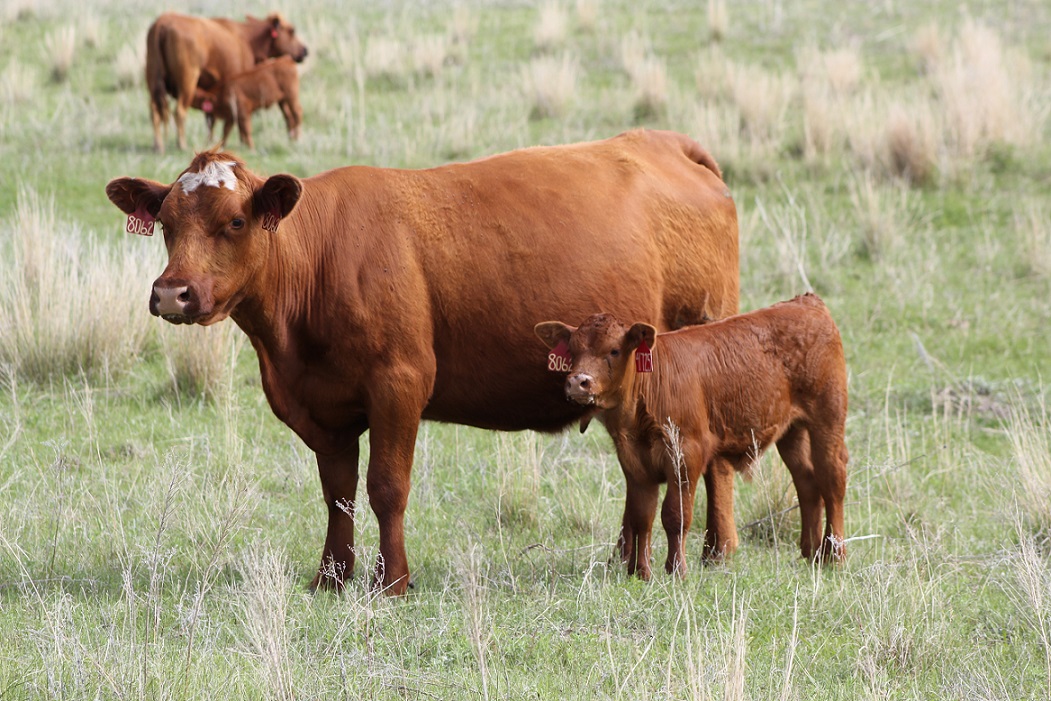 By Aaron Berger, Nebraska Extension Educator

January has arrived. Traditionally this is the time of year when people reflect on the year past and also think about changes that could be made in the New Year to move them toward their goals. As you make plans for this year, decide now to schedule time that will be spent working on the business in the year ahead. Too often it is easy to spend the vast majority of time working in the farm or ranch business and limited time working on the business.

Working in the business activity includes fixing fence, feeding cattle, field work etc. Working on the business are jobs such as family and employee business meetings, setting goals, enterprise analysis, calculating a unit cost of production, developing a marketing plan, looking at cash flow projections etcetera. Jobs paying $10/hour in the business and need to be done daily often take priority over the jobs that pay $100+ per hour.

Schedule time to work on the business during the time of day when you are mentally and physically at your best. In the evening after all of the outside work is done usually isn't when most people are at their best! For many agriculture oriented people, mornings seem to be when their minds are sharpest. Consider setting aside 4 hours a week in the morning to spend "working on the business."

People who succeed in regularly spending time working on their business take definitive steps to make it a priority and make certain it is done. Planning to do it on the next snowy or rainy day doesn't work. Committing and scheduling regular time to spend working on the business is one of the most valuable things that farm and ranch business owners can do to ensure their success. Don't let the "tyranny of the urgent" in your business keep you from doing those things which are really important and will provide the ideas and information you need to drive your business to where you want to go.

Dr. Barry Dunn with South Dakota State University has written two publications that are excellent resources to help ranchers develop goals for their operations and also put together a risk management plan. These are "Using the Balanced Scorecard for Ranch Planning and Management: Setting Strategy and Measuring Performance" and "Strategic and Scenario Planning in Ranching: Managing Risk in Dynamic Times." Both of these were written for ranchers. They ask questions and providing a framework to guide thought and discussion.


To listen to BeefWatch podcasts go to: https://itunes.apple.com/us/podcast/unl-beefwatch/id964198047 or paste http://real.unl.edu/podcast/BeefWatch-15/BeefWatch.xml into your podcast app.