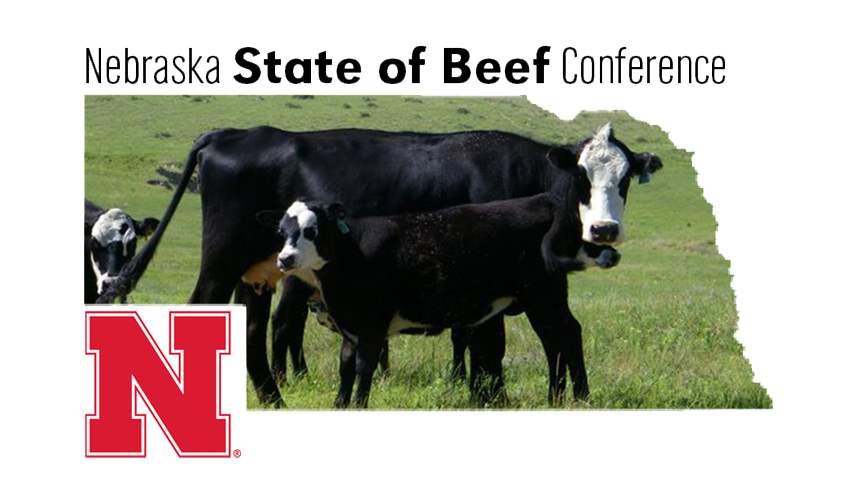 The University of Nebraska will be hosting the second State of Beef Conference in North Platte on November 2-3 at the Sandhills Convention Center. The theme of this year's program is "Innovation in the Cowherd and Beyond". This day and a half long program will feature topics such as a market outlook, genetic selection, reproduction, health management, technology in the cowherd, systems research updates, as well as a discussion on the links between seedstock producers and commercial operations and feeders and packers, and even things that impact the end product for our consumers.

There will be a bull pen session to discuss topics presented on the first day that evening. Producers will have the opportunity to ask questions and participate in discussions around the various topics presented.

Additionally, there are several vendors who will be there to visit with producers during breaks about products and services available to enhance their operations. These vendors make conferences like this possible and it is a great way for producers to do a lot of shopping in one stop!

Those with questions can call Deidra McCarthy at (308) 632-1260. However, online registration is available this year at https://www.regonline.com/Register/Checkin.aspx?EventID=1829948.