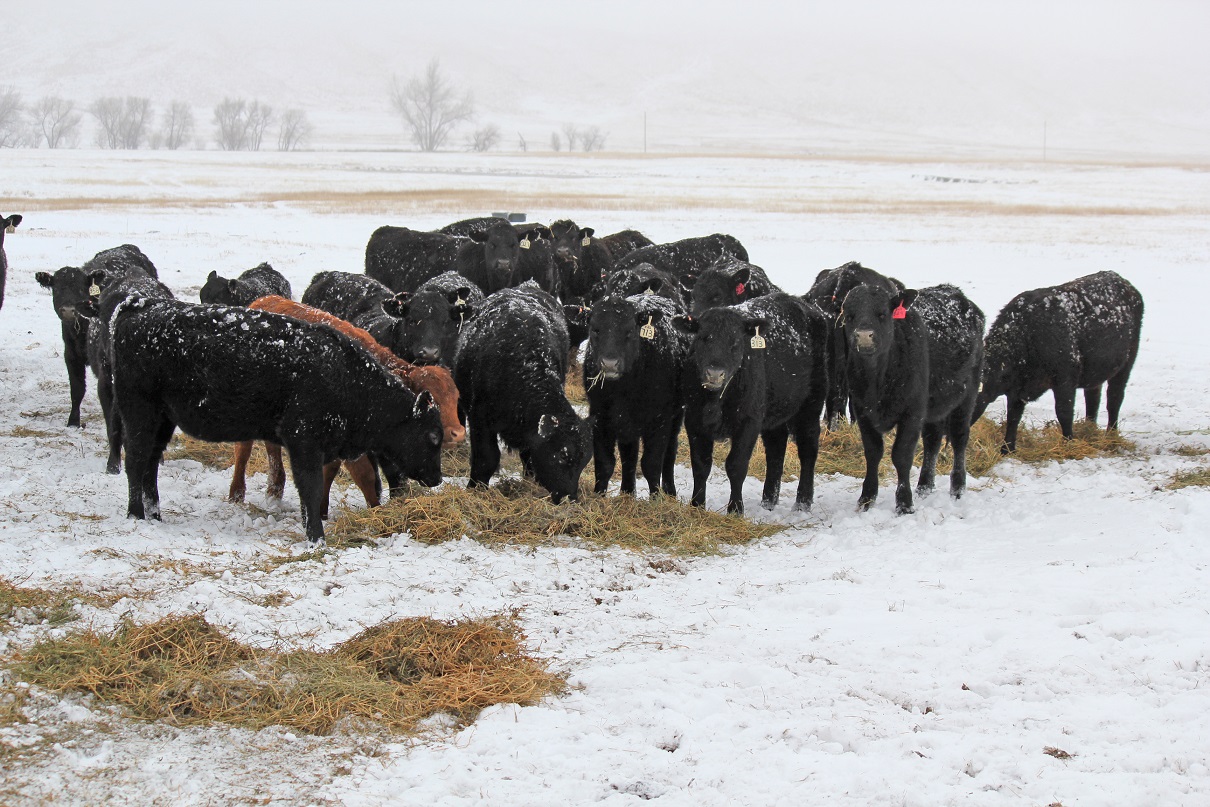 By Jay Parsons, UNL Biosystems Agricultural Economist

Since the 2016 insurance year, Whole Farm Revenue Protection (WFRP) insurance has been available in every county in the nation. WFRP covers farm revenue from all commodities produced for the whole farm for the insured year with adjustments made for inventory carryovers. Some significant changes were made to WFRP in 2016 that livestock producers need to be aware of because it may make it a more appealing option for them.

WFRP provides a risk management safety net under one insurance policy for the entire farm. It covers all commodities including livestock and specialty or organic crops. It covers up to $8.5 million of revenue. Coverage levels range from 50% up to 85% in 5% increments. Two examples of producer's maximizing covered revenue at $8.5 million would be 50% coverage on $17 million of revenue or 85% coverage on $10 million of revenue. Coverages at 80% or 85% require at least a three commodity count for producer eligibility. The WFRP commodity count is a calculation used to measure farm diversity. More diversified farms not only receive access to higher levels of coverage, they also receive higher premium subsidies. Premium subsidies on WFRP can be as high as 80% depending upon coverage level chosen and the commodity count for the producer taking out the policy.

WFRP is known for providing great flexibility for organic and fruit and vegetable growers to establish a risk management safety net but some changes in 2016 have expanded this opportunity to more beginning producers, livestock producers, and producers in the process of expanding their operations.

BEGINNING FARMERS AND RANCHERS: In general, five years of historical tax records plus farming and financial records from the past year are required to participate in WFRP. For beginning farmers and ranchers, this requirement has now been reduced to three years of historical records plus farming and financial records from the past year. In addition to this, beginning farmers and ranchers may meet this requirement by using the former farm operator's historical records if the beginning farmer or rancher has assumed at least 90% of the farm or ranch operation.

LIVESTOCK PRODUCERS: Livestock producers can now insure up to $1 million of revenue from animals and animal products. Previous to 2016, producers who received 35% or more of their income from livestock production were ineligible for WFRP. That provision no longer exists.

EXPANDING OPERATIONS: Expanding operations can now insure up to a 35% increase in revenue above their historical revenue to cover expected growth in operations and sales. Previous to 2016, this allowable increase was capped at 10%.

WFRP is well suited for highly diversified farms selling into a specialty market or dealing with direct sales. These farms typically receive a premium for their product. These premiums would be reflected in their historical records and eligible for coverage under WFRP.

Claims are settled after taxes are filed. A loss occurs when WFRP revenue-to-count falls below the WFRP insured revenue. Revenue-to-count is the revenue from the tax form that is a part of the approved revenue coverage adjusted for year-to-year inventory carry over.

Producers interested in WFRP insurance for 2017 should visit the Risk Management Agency website (http://www.rma.usda.gov) and contact their local crop insurance agent as soon as possible. Sales closing dates for new WFRP insurance coverage for the calendar year 2017 is March 15.


To listen to BeefWatch podcasts go to: https://itunes.apple.com/us/podcast/unl-beefwatch/id964198047 or paste http://feeds.feedburner.com/unlbeefwatch into your podcast app.