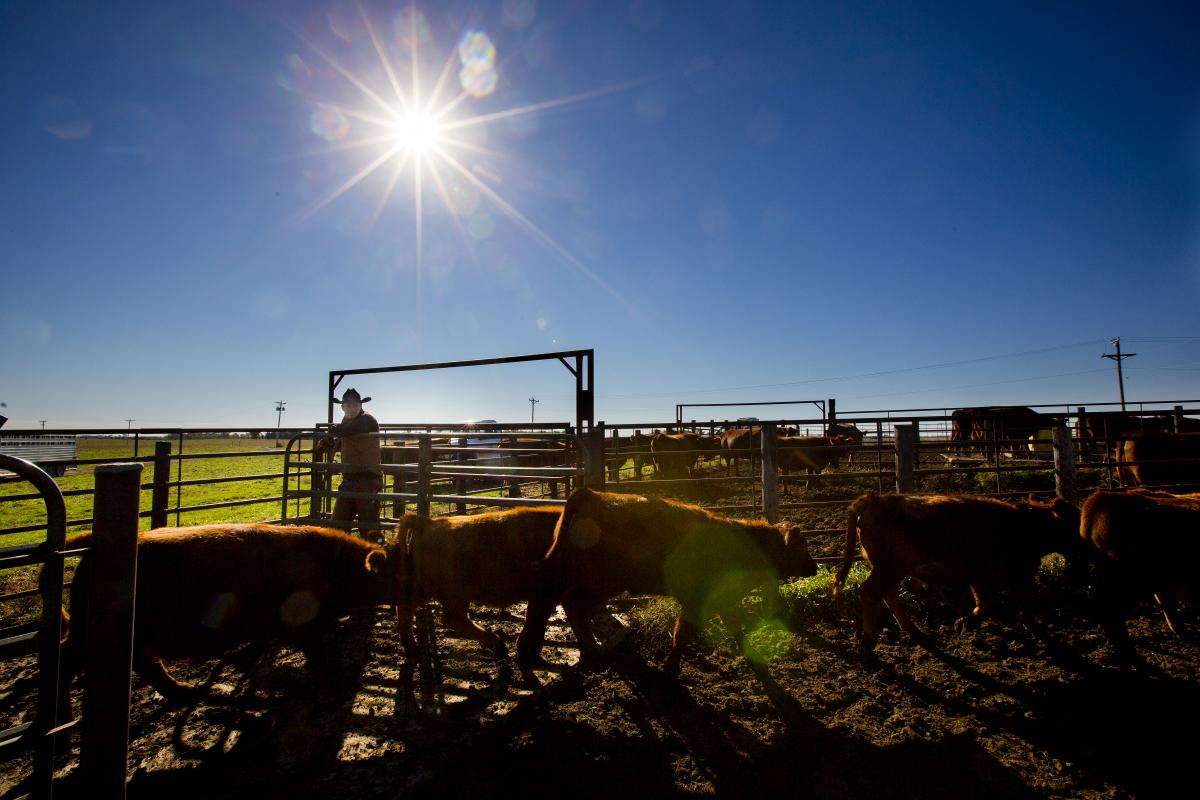 Those looking to take the guesswork out of cow/calf management are encouraged to enroll in the revised Beef Cow Basics-Plus home study course offered by Nebraska Extension. The course, which is now available online, is designed for beef producers, feed consultants, veterinarians and youth wanting to learn more about beef production.

Since 1993, more than 5,500 individuals from more than 40 states have taken Beef Basics courses to further their education. The updated course is available completely online, making it even easier for participants to learn within the comfort of their own home or office.

"Beef Cow Basics has been by far our most popular requested course," says Steve Pritchard, Nebraska Extension Educator. "The course covers topics that will benefit cattlemen currently in the beef business or those just getting started."

Information covered in the course includes:
• Goals for the cow/calf producer
• Basic considerations for cow nutrition
• Metabolizable protein system, "The Concept of RDP and RUP"
• Minerals and vitamins for beef cows
• Replacement heifer nutrition
• Basic ration formulation
• Forage analysis and inventory
• Perennial forage production
• Annual forage crops
• Alfalfa Production: Opportunities for improvement
• Livestock grazing management on range and pasture
• Feed ration economics

The course was written and reviewed by extension faculty and individuals involved in the beef industry. Past participants have praised the Beef Basics courses for focusing on the point of view of the cow/calf producer. Participants have estimated that they would save over $16 per cow using the management and production ideas presented in the Beef Basics courses.

The fee for the new online Beef Cow Basics-Plus course ranges from $20 to $120, depending on the status of the individual and whether CEU credits are requested. To register for the new online course, visit https://campus.extension.org and search for "beef cow basics."

Other Beef Basics courses range from $40 to $60. All of the courses have been approved for American Registry of Professional Animal Scientists and continuing education unit credits are available. Possible number of credits varies with course enrollment.

For additional information or to register, visit http://beef.unl.edu/beefbasics or contact Pritchard at 402-395-2158 or spritchard1@unl.edu.