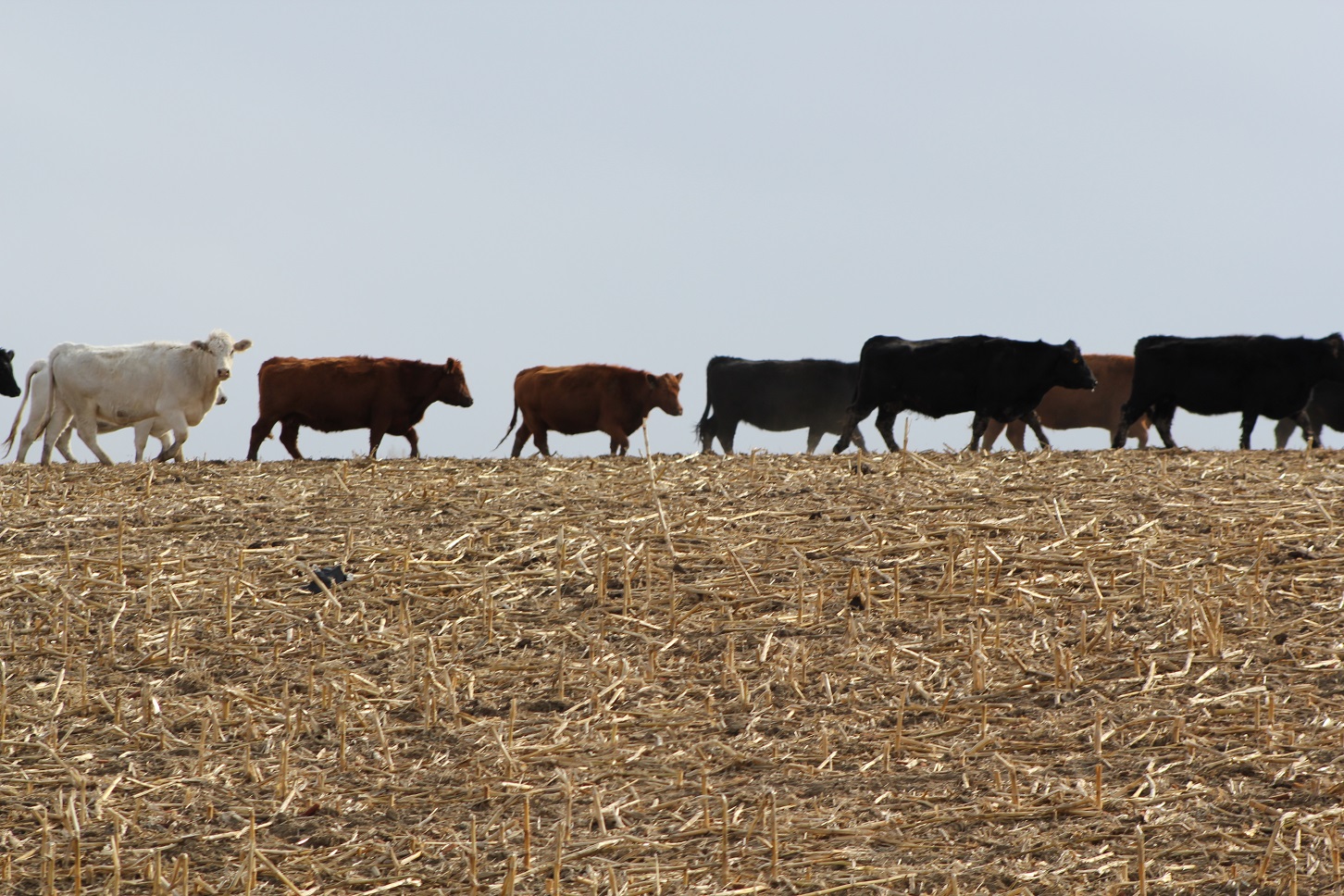 By Jay Parsons, UNL Department of Agricultural Economics; Mary Drewnoski, UNL Department of Animal Science; and Daren Redfearn, UNL Department of Agronomy and Horticulture

The Crop Residue Exchange is an online engagement tool designed to assist farmer-cattlemen relationship development with the goal of encouraging mutually beneficial agreements to utilize crop residue for the purposes of grazing. A recent UNL survey funded by SARE showed that 17% of farmers that do not have any cattle grazing corn residue on acres they farm list lack of access to cattle as the major reason. This online exchange serves as a way for corn and other crop producers to better market their crop residue to cattle producers and develop mutually beneficial grazing agreements.

The Crop Residue Exchange is available online at http://cropresidueexchange.unl.edu. After establishing a login account, farmers can list cropland available for grazing by drawing out the plot of land available using an interactive map and entering in basic information about the type of residue, fencing situation, water availability, and dates available. Producers also provide their preferred contact information. Livestock producers can login and search the database for cropland available for grazing within radius of a given location of interest.

While the primary objective of this exchange is to assist in the development of farmer-cattlemen relationships, in the near future the exchange also seeks to provide educational material and tools that support these relationships. Items under development include a lease agreement template to assist in the contract arrangement between the cattle owner and the farmer, links to tools and guidelines to help farmers and cattle owners correctly stock crop residue fields, and summary information on crop residue grazing rates. These will be available to all registered users of the exchange.

The Crop Residue Exchange development was made possible with funding support from the Nebraska Extension innovation grants program.


To listen to BeefWatch podcasts go to: https://itunes.apple.com/us/podcast/unl-beefwatch/id964198047 or paste http://feeds.feedburner.com/unlbeefwatch into your podcast app.